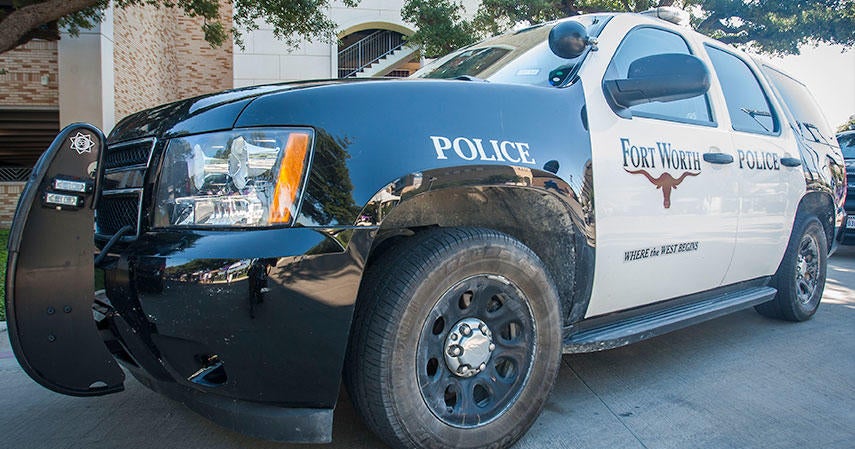 FORT WORTH, Texas (TBEN) – A man has been arrested after assaulting and robbing an elderly woman.
It happened just after 7:30 p.m. on Friday at the 4000 block of Hampshire Boulevard in Fort Worth. According to the police, an elderly woman was assaulted and her vehicle was stolen.
At around 8 p.m., police said a patrol unit spotted the stolen vehicle heading west on West 7th Street near Summit Avenue.
While attempting to stop the vehicle, the suspect accelerated rapidly as it headed west on Camp Bowie. The officers then give chase to the vehicle.
During the pursuit, the stolen vehicle struck two separate uninvolved vehicles. Both vehicles had damage, but were drivable and the occupants were unharmed. The suspect in the stolen vehicle fled.
About seven minutes later, the suspect turned into Pinksterstraat in the stolen vehicle, turned around and finally stopped. Officers blocked the vehicle and were able to apprehend the driver and passenger without incident.
The driver was arrested without incident for evading arrest or detention in a motor vehicle and leaving the scene of an accident.
The passenger was detained while the investigation continues. Additional charges are pending for both suspects.
Thanks for reading TBEN NEWS.
Create your free account or log in
for more features.