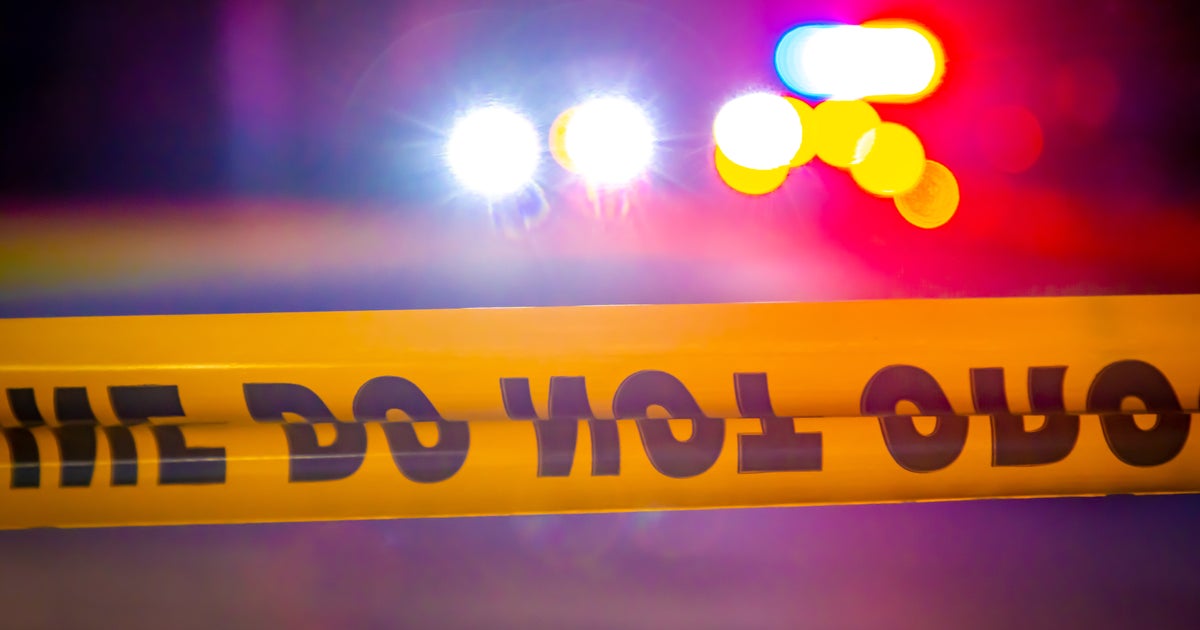 ST. PAUL, Minnesota — St. Paul Police say a 32-year-old man is in custody after a knife standoff Saturday afternoon.
Police said officers were called to a domestic incident around 3:30 p.m. at a residence on the 400 block of Hope Street.
Police say the arriving officers were confronted by a man with a knife.
"The other residents of the house were led away and the place was secured with a perimeter. Saint Paul Police SWAT and negotiators were called," police told TBEN.
At one point, the suspect tried to start a house fire.
"Saint Paul Fire was able to cut off the natural gas pipeline to the house and bring the fire under control," police said.
The suspect was arrested around 9 p.m. after a search warrant was obtained.
"A potentially tragic situation was avoided," police said.
He was medically assessed for possible smoke exposure and then admitted to the Ramsey County Jail.
Police say the man is awaiting charges in connection with the domestic incident and the fire.