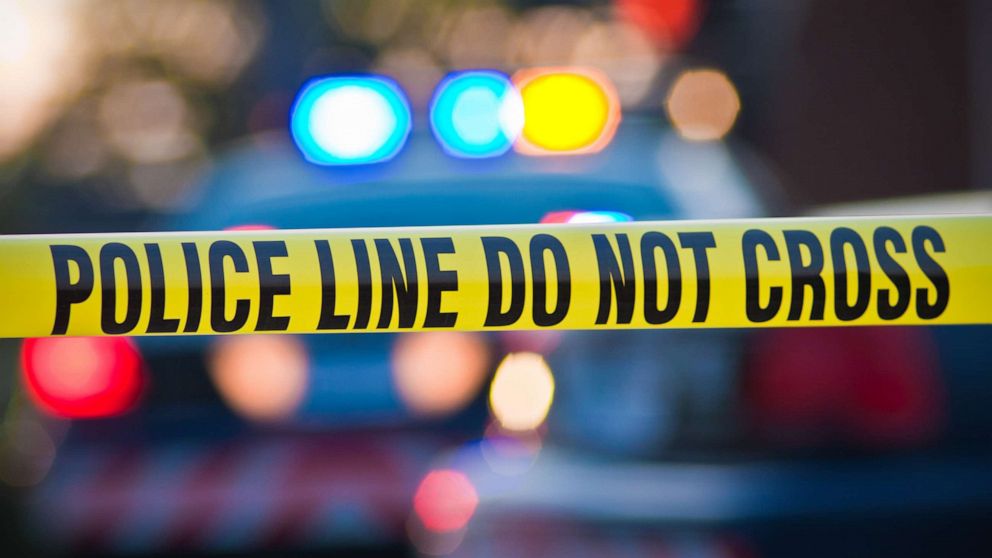 A shooting in Oakland, California, left at least one dead and seven injured on Monday night.
The shooting — which comes just hours after the one in Half Moon Bay, California, which killed at least seven people — occurred around 6 p.m. local time at the 5900 block of Macarthur Blvd, according to a statement from the Oakland Police Department (OPD). .
"OPD agents were sent to the area to investigate a ShotSpotter activation," the statement said. "During the investigation, officers found out that there was a shooting between several people. Officers arrived at the scene and found several shell casings, but found no casualties at the scene.
It was shortly thereafter that the OPD communications division began receiving reports of multiple gunshot victims who had appeared at various local hospitals after arriving under their own admission.
"At this time we are aware of eight victims, one has died and the remaining victims have been admitted in stable condition," the OPD said.
Authorities have not yet disclosed a possible motivation for this shooting.
The identity of the deceased victim is currently being withheld from the public as authorities try to notify their next of kin before releasing any new information.
Earlier in the day, seven people were killed just 40 miles southeast of Oakland in a shooting at two separate locations in Half Moon Bay, California.
The Oakland shooting is the third mass shooting in California in just three days.
The investigation into the Oakland shooting is ongoing and anyone with information is asked to contact the OPD Homicide Section at (510) 238-3821 or the TIP LINE at (510) 238-7950.