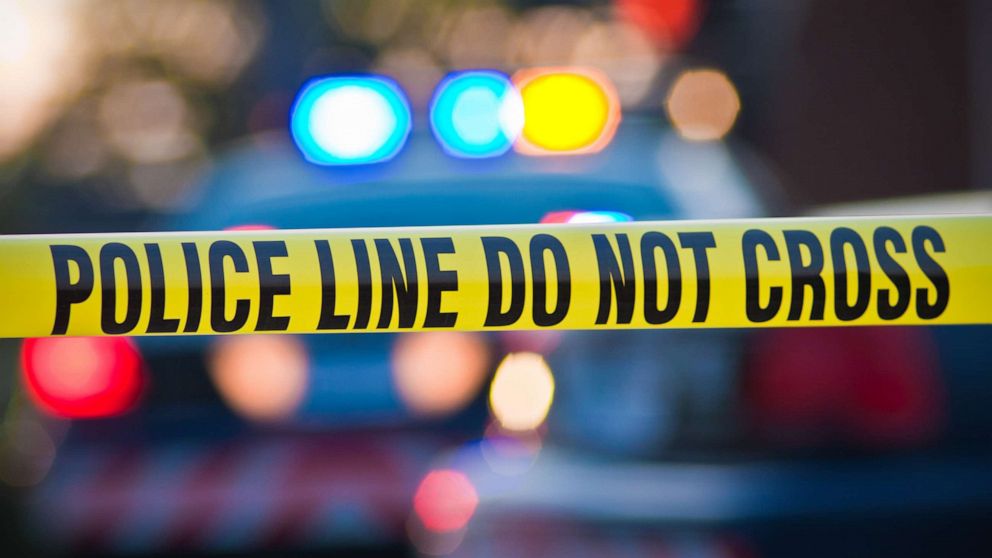 One person was killed and four others injured when a car full of armed assailants fired a barrage of more than 50 shots into customers outside a nightclub in suburban Houston early Sunday morning, police said.
Investigators are looking for witnesses and asking nearby businesses for surveillance videos in what police described as a "creepy" drive-by shooting involving multiple gunmen.
No arrests have been announced.
The shooting occurred just outside a Lounge 33 nightclub in a shopping mall in an unincorporated area northwest of Houston, Harris County Sheriff Ed Gonzalez said at a news conference as investigators behind him collected shell casings and searched for evidence in a parking lot outside the nightclub.
Gonzalez said nightclub patrons were walking around the parking lot, some queuing at a food truck, when the shooting broke out.
He said a vehicle pulled up in front of the nightclub just after 2 a.m., and several occupants got out and began firing at the crowd of customers.
"It looks like over 50 shots were fired here, which is a very scary situation considering there's a mobile food truck and again the amount of customers that were outside," Gonzalez said.
Gonzalez said sheriff's deputies responded to the shooting and found two men and three women with gunshot wounds. He said the victims were taken to area hospitals, where one of the injured men was pronounced dead.
The names of those shots were not immediately released.
Gonzalez said deputies searched the area for witnesses, adding that most fled the crime scene by the time deputies arrived.