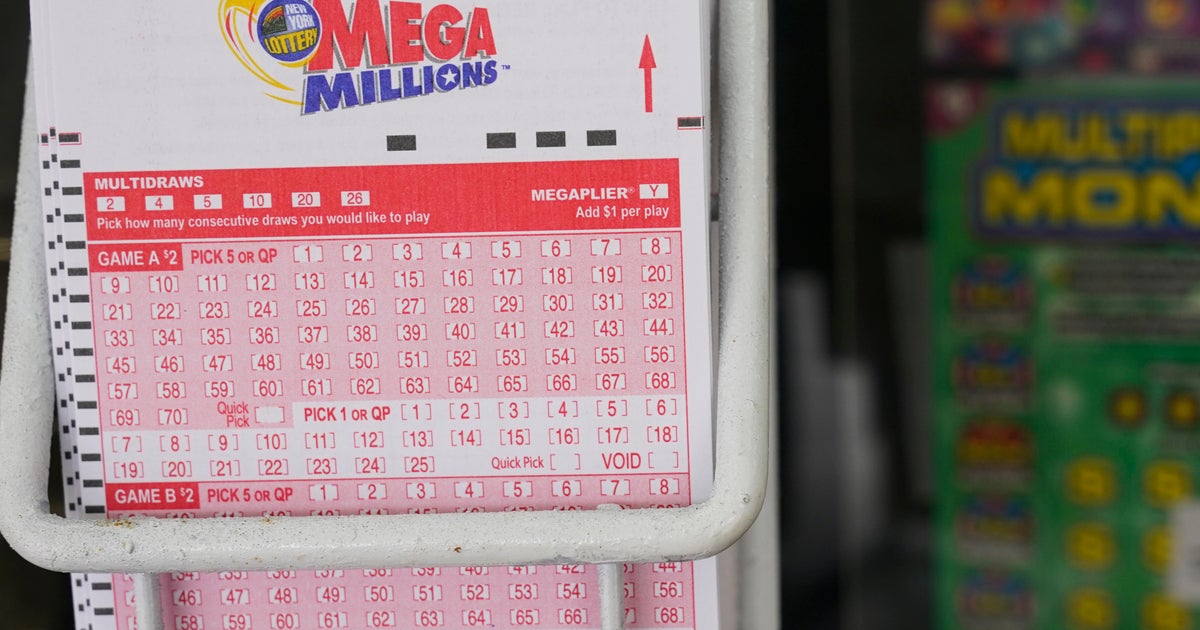 CHICAGO (TBEN) — The Jackpot of $1.348 billionthe second-biggest prize in Mega Millions history was won Friday night in Maine, but seven lottery players in Illinois are also celebrating after winning big.
A $1 million ticket went to a lucky player in Evanston, Illinois, at the 7-Eleven at 847 N. Dodge Ave.
Another Illinois player won $20,000 after matching four numbers, plus adding the game's Megaplier feature.
And five other players won $10,000 after matching four numbers.
Retailers who sell the winning lottery tickets receive a sales bonus of 1% of the prize amount.
Winners have one year from the date of the winning draw to claim their cash prize.
Thanks for reading TBEN NEWS.
Create your free account or log in
for more features.