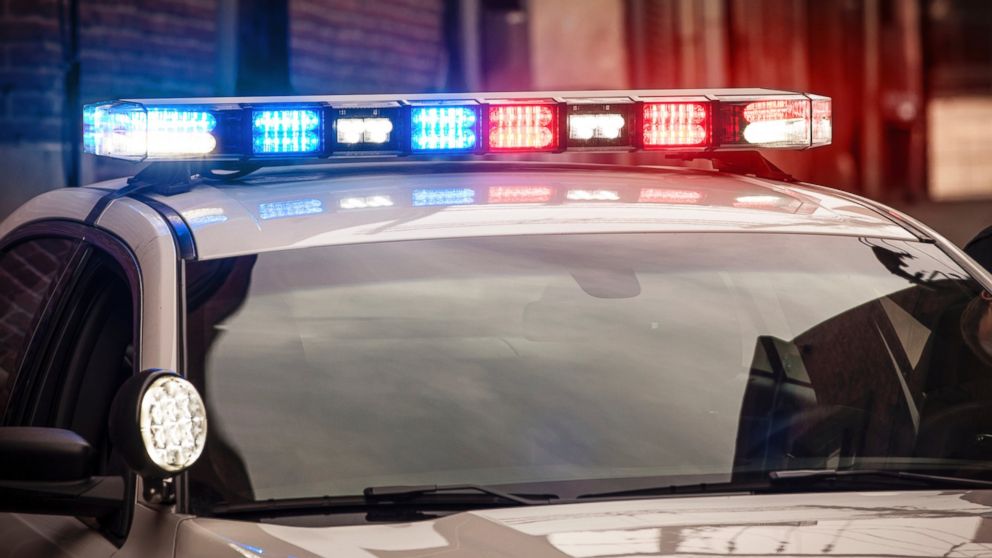 Boston EMS responded to an explosion at Northeastern University in which one person was transported to a nearby hospital with non-life-threatening injuries Tuesday night, police and officials said.
Police briefly arrived at the scene around 7:16 p.m. and evacuated the building, authorities told TBEN News.
Northeastern University police have urged people to avoid the areas around the school's Holmes Hall while investigating the incident.
The Boston Police Department bomb squad, Boston EMS and the Boston Fire Department are all on the scene to investigate the incident, officials said.
Northeastern is a private research university in Boston.
This is a story in development. Come back for updates.