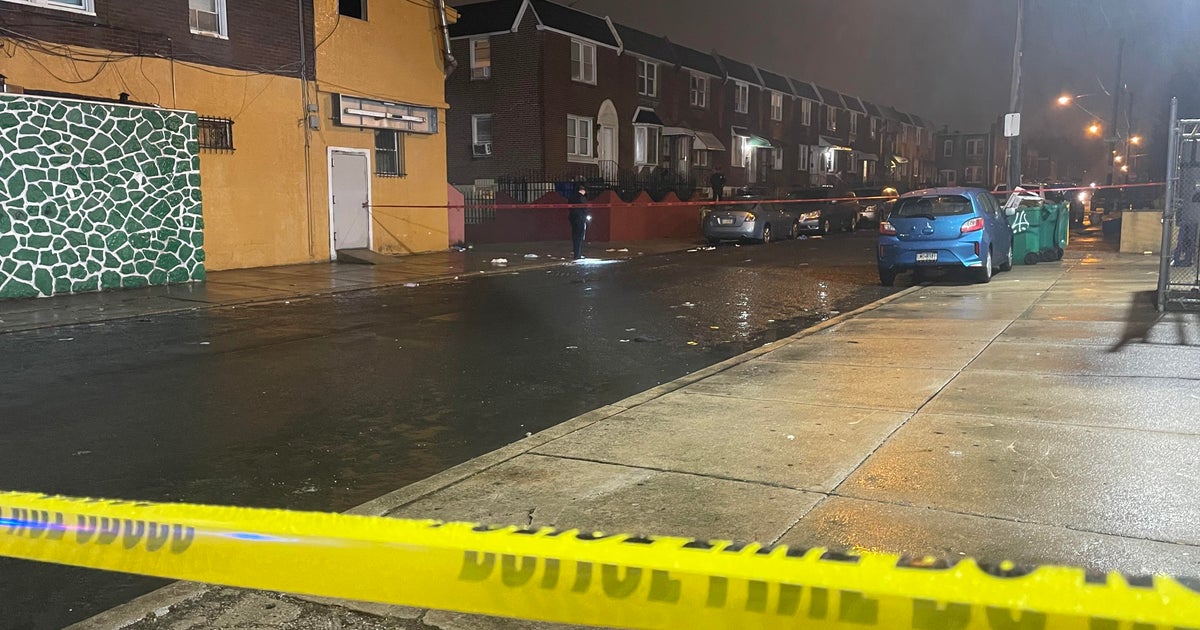 PHILADELPHIA (TBEN) – A 16-year-old boy was shot dead in a triple shooting in the Frankford neighborhood of Philadelphia, police said Thursday night. It happened shortly after 6 p.m. near the 2000 Brill Street.
Police said the teen was taken to the Magee Avenue fire station with two gunshot wounds to his chest and one to his abdomen.
He was rushed to an area hospital, where police said he later died.
An officer told TBEN Philadelphia that one person was shot at a home on Brill Street, another person was shot at Scattergood Street, and a third showed up at the fire station.
One of the victims, a 42-year-old man, is in critical condition in hospital, police said. The third victim, a 35-year-old man, is stable.
No arrests are known.
Thanks for reading TBEN NEWS.
Create your free account or log in
for more features.