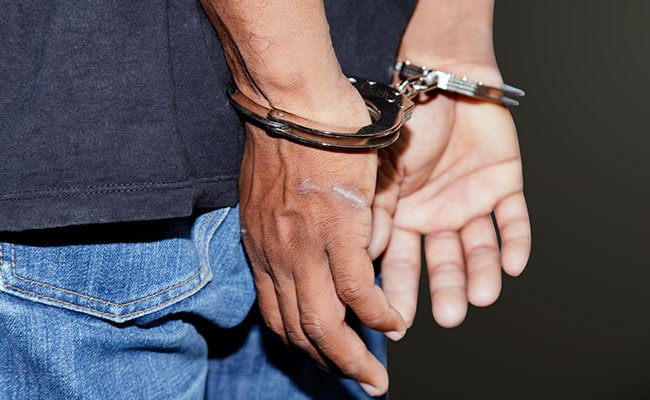 New Delhi:
Two men were arrested Saturday by customs officials at Indira Gandhi International Airport (IGI) for attempting to smuggle into the country gold valued at over Rs 3 crore, according to a statement.
The defendants, both residents of Delhi, were intercepted on Saturday after arriving from Dubai.
During the examination of one of them and the control of his luggage, gold metal coins weighing 4.1 kg and valued at Rs 1.77 crore were found, said Shaukat Ali Nurvi, the commissioner. Customs deputy at IGI airport, in a statement.
As part of a voluntary declaration, the passenger revealed that he had also smuggled gold weighing 2.5 kg worth Rs 1.11 crore during his previous visits, according to the statement.
Therefore, the total value of the offense by him amounts to Rs 2.89 crore, he added.
In addition, during the examination of the luggage of the second passenger, gold metal pieces weighing 3.6 kg with a value of Rs 1.58 crore were recovered, he said.
Under a voluntary declaration, he revealed that he smuggled smuggled gold weighing 2.6 kg worth Rs 1.16 crore during his previous visits. Therefore, his total infringement value stands at Rs 2.74 crore, according to the statement.
Thus, the consolidated violation value of the two passengers stands at Rs 5.68 crore and they were arrested, the statement said.
(Except for the title, this story was not edited by The Bharat Express News staff and is posted Platforms.)
.