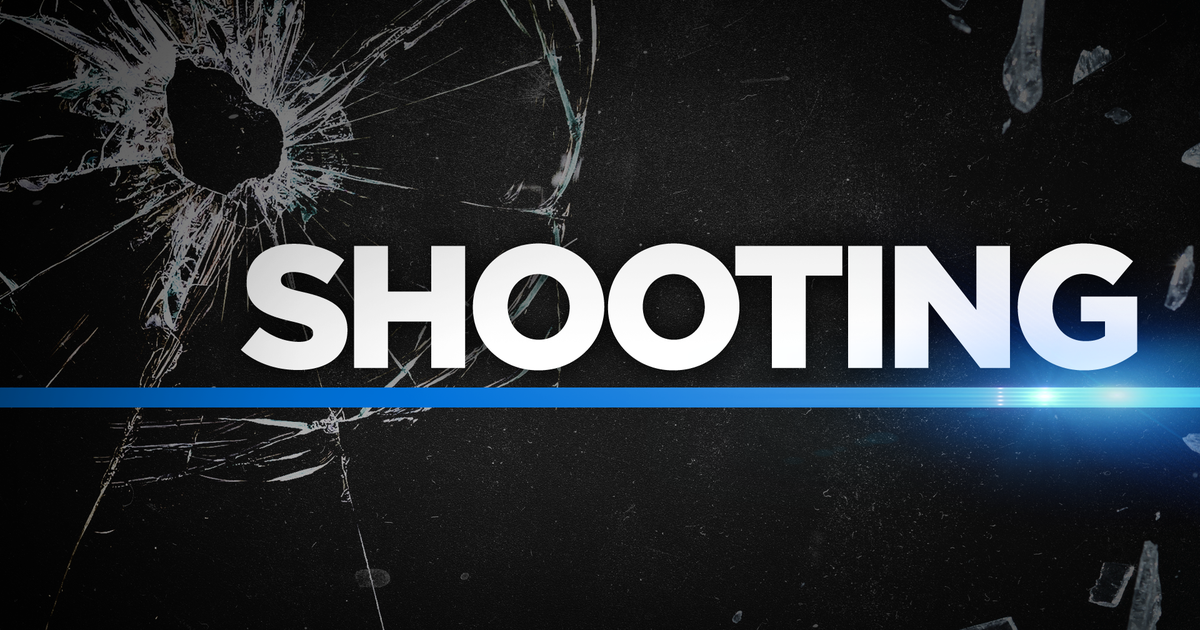 NEW YORK – Two people, including an NYCHA employee, were shot and killed at the Red Hook Houses Thursday morning.
It happened around 11 a.m. on Columbia Street near Mill Street.
Police say a 52-year-old victim is in critical condition after being shot in the leg and chest.
Another victim, a 33-year-old NYCHA employee, was shot in the leg.
Police say one of the victims was hit by a stray bullet.
The circumstances surrounding the shooting were not immediately clear.
Check back later to learn more about this evolving story.