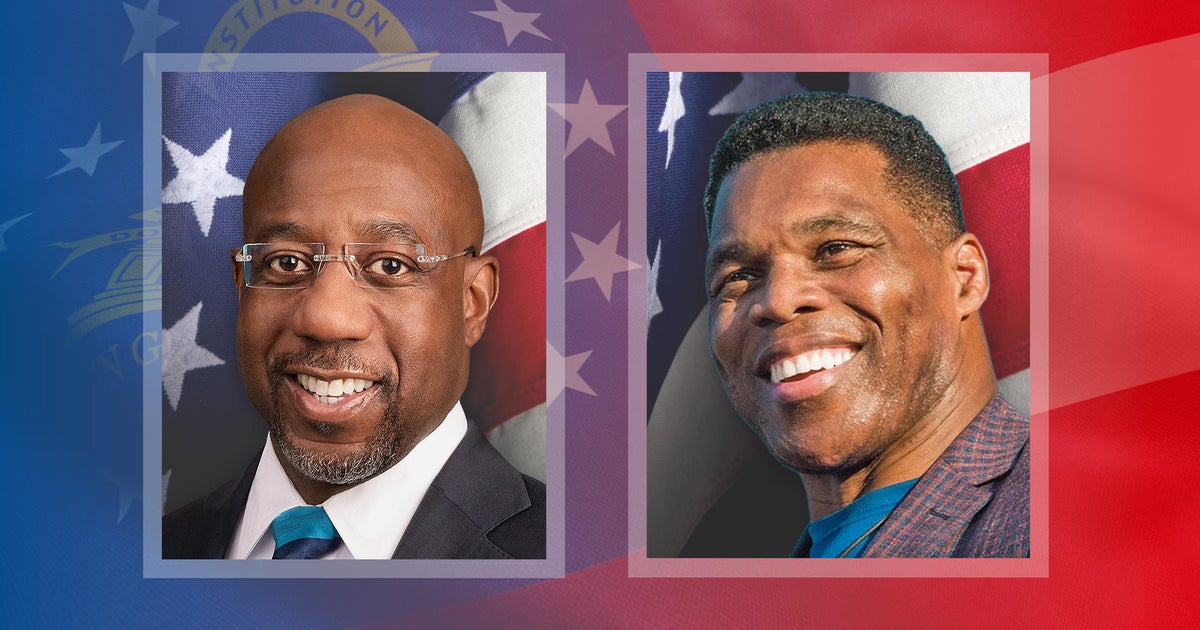 Warnock was elected in a 2020 special election against incumbent Republican Senator Kelly Loeffler, who was appointed after Senator Johnny Isakson stepped down in 2019 due to health concerns. Warnock had led the 21-strong "jungle" (multi-party) special election, but won only 32% of the vote, so he and Loeffler, the second-highest vote-getter, went into the second round in January. Warnock eventually won, becoming the first black senator from Georgia.
The January second round took place on January 5, 2021, a day before supporters of former President Donald Trump attacked the United States Capitol. Just days before the second round, on January 2, 2021, Trump called Georgia's Secretary of State Brad Raffensperger and asked him to "find" more than 11,000 votes to put him over the top in the state.
Now Warnock faces Walker, a Heisman Trophy winner who was a running back for the University of Georgia. Walker is the rare Republican who had the support of not only Trump but also Senate minority leader Mitch McConnell in the primaries.
Democrats invested heavily in the race, and former President Barack Obama traveled to Georgia in the final sprint, calling Walker "a celebrity who wants to be a politician."
Walker announced his run for the Georgia Senate race in August 2021, saying he "can't sit on the sidelines anymore." This is his first candidacy and he regularly invokes his status as an outsider in Washington on the campaign trail.
To be campaign was upside down last month by a Daily Beast report that in 2009 Walker, who was vocally against abortion rights, allegedly paid for an abortion for a woman he had seen. TBEN News has not independently confirmed this payment. The Daily Beast said the unidentified woman supported her claim with a $575 receipt from an abortion clinic and a signed $700 personal check from Walker to cover the costs. She told The Daily Beast that she came forward because of Walker's stance on abortion, saying, "I just can't take the hypocrisy anymore. We all deserve better."
On October 5, The Daily Beast reported that she also said she later gave birth to Walker's child. He also denied that statement. The woman told The New York Times that when she became pregnant again two years later, Walker again asked her to terminate the pregnancy. This time she refused, she and Walker ended their relationship and they gave birth to a son, who is now 10 years old.
"He has to be held accountable, just like the rest of us. And if you want to run for office, you have to take your life in your hands," the woman told The Times.
In late October, another woman came forward and claimed that Walker had paid for her to have an abortion in the early 1990s. Walker also denies this accusation. The woman, known as Jane Doe to hide her identity, said Walker drove her to an abortion clinic in the spring of 1993 after learning she was pregnant.