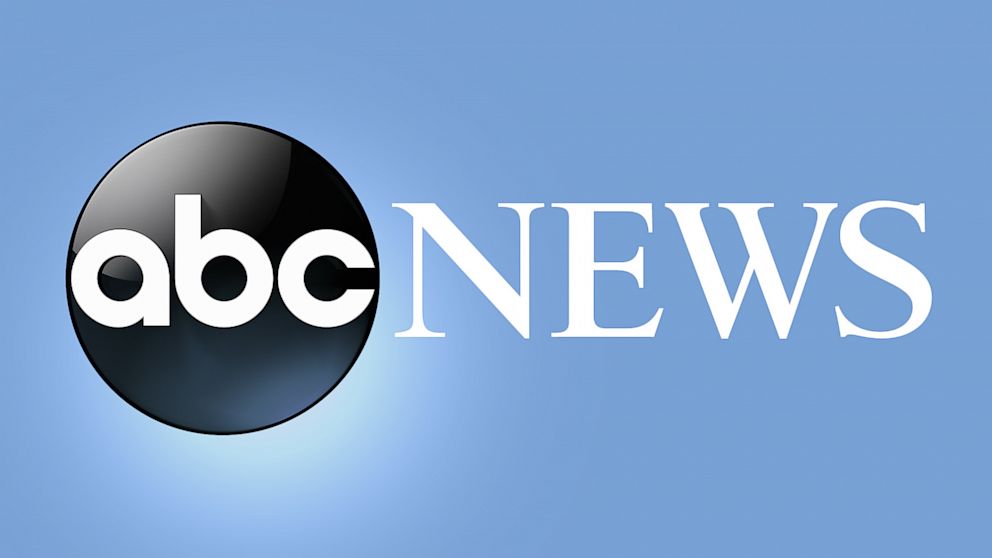 CLEVELAND — A man has been arrested following a shooting at a Cleveland home that killed two adults and a teenager and seriously injured another adult and a young child Friday night, authorities said.
Officers in a squad car were apprehended by the 41-year-old suspect about 8 p.m. Friday and said five people had been shot at a home in the Brooklyn Center neighborhood, a few miles southwest of downtown, Cleveland police said. The man, a relative of the two adults who died, was arrested on the spot.
Police said two adults and a minor were pronounced dead at the scene. The Cuyahoga County Medical Examiner's Office identified the victims as 69-year-old Miguel Gonzalez, 34-year-old Angelic Gonzalez, and her 16-year-old son Jayden Baez.
A 48-year-old man and his 8-year-old daughter were taken to hospital in critical condition, police said.
Chief Wayne Drummond said it looked like an isolated domestic incident. The circumstances of the shooting were not immediately released. Charges were not immediately announced, but police indicated that a murder and assault investigation had been opened.
In a joint statement, Councilor Jasmin Santana and Council President Blaine Griffin said: "This family tragedy is heartbreaking. Our thoughts go out to the families and friends of the victims."
Mayor Justin Bibb called the case "particularly tragic because it took place in a home, a place where a family should feel safe and secure."
"My prayers are with the victims and their families, friends and neighbors as they navigate a tragic situation," he said in a statement, according to WKYC-TV.