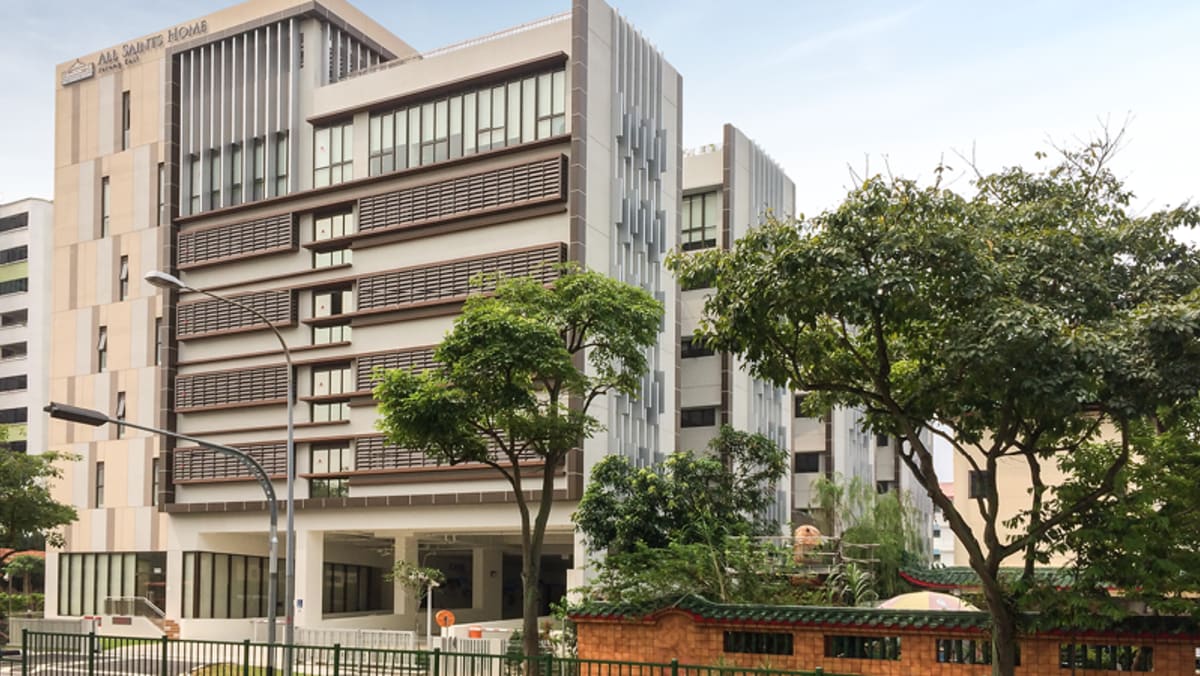 SINGAPORE: Singapore reported 832 new locally transmitted COVID-19 infections on Tuesday, September 14 at noon, including 755 community cases and 77 dormitory residents.
Among the new local cases, 231 were people over the age of 60, the Ministry of Health (MOH) said.
Two new large groups in an All Saints home in Jurong East and a dormitory in Tuas were also detected.
The health ministry said the nursing home cluster, which has a total of 10 cases, was born out of transmission between staff members and residents.
"Of the 10 cases, nine are residents and one is a staff member. All staff at the affected level have been tested, "the health ministry said.
The nursing home said in a separate statement that nine of its residents and two staff were diagnosed with COVID-19 on Tuesday.
The first resident to be affected tested positive on September 8 after developing symptoms of acute respiratory infection. He was immediately isolated and transferred to the National Center for Infectious Diseases (NCID).
"All residents and staff who were in close contact with the first affected resident have been swabbed, and thanks to testing, more cases have been detected," the statement added.
According to the All Saints Home website, his nursing home in Jurong East has a total of 194 beds as well as a dedicated dementia care unit.
NEW DORM CLUSTER
The dormitory cluster at 11 Tuas Avenue 10 currently has a total of 21 cases.
The health ministry said there was ongoing intra-dorm transmission among residents and 19 of the new cases had been quarantined earlier.
The cases were detected through "proactive testing" and all residents will also be tested, the health ministry added.
Five imported cases were also reported on Tuesday, bringing the total number of infections reported in Singapore to 837.
Three imported cases were detected upon arrival in Singapore, while two developed the disease upon notice of home stay or isolation.
.