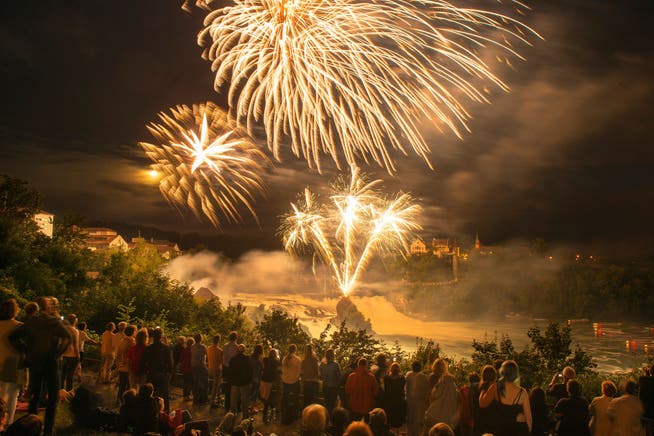 Will the fireworks tradition go out? The industry has come under fire from environmental and animal rights activists
Many cantons, municipalities and private individuals want nothing to do with August 1 firecrackers this year. Firecrackers suspect that the drought is only partially advanced. The industry is also under pressure in wetter and cooler years.
Actually, August 1st would be one of the best days of the year for Riccarda Darnuzer. The trained pyrotechnician from Unterengstringen in the canton of Zurich loves fireworks. She prefers to see the colored glitter in the sky in combination with music. For her, the moment when the sparks fly exactly in time with a ballad is the most beautiful.