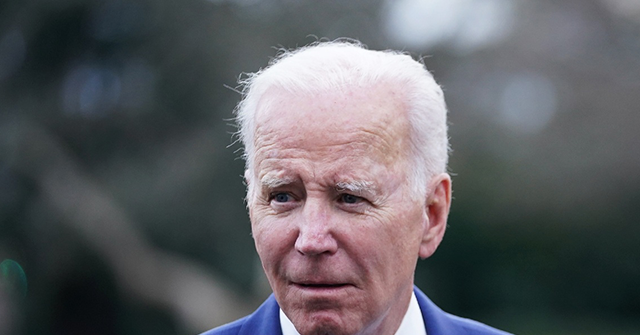 A key indicator of the health of the US economy fell for a tenth consecutive month in December, pointing to a recession in the near future.
The Conference Board's index of leading economic indicators (LEI) was down one percent from the previous month. The previous month's figure was revised to show a 1.1 percent drop, worse than the one percent initially reported.
The decline is stronger than expected. Analysts polled by Econoday had expected the index to fall between 0.6 percent and 0.8 percent, with a median forecast of 0.7 percent.
"US LEI fell sharply again in December, which continues to be a near-term sign of recession for the US economy," said Ataman Ozyildirim, Senior Director, Economics, at The Conference Board. "In December, there was widespread weakness in leading indicators, pointing to deteriorating conditions for labor, manufacturing, housing and financial markets in the coming months."
The index consists of 10 indicators that are thought to provide information about the direction of the economy. Almost all indicators showed a decrease in December. For the six months from June to December, most indicators made a negative contribution to the index. The exceptions were the financial components, which include stock prices and bond spreads, as well as new orders for consumer goods.
The index fell 4.2 percent in the second half of 2022 – a much sharper decline than the 1.9 percent contraction in the first half.
The Conference Board also tracks what it calls the Coincident Economic Index. This is a measure of current activity rather than a measure that predicts changes in the economy. This rose by 0.1 percent in December.
"Meanwhile, the coincident economic index (CEI) has not weakened in the same way as the LEI as labor market-related indicators (employment and personal income) remain robust. Nevertheless, industrial production – also a component of the CEI – fell for the third consecutive month. Overall economic activity is likely to turn negative in the coming quarters and pick up again in the last quarter of 2023," Ozyildirim said.