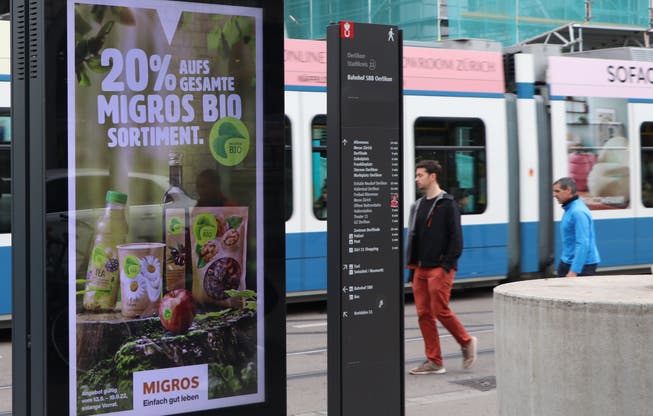 Politicians want to stop advertising screens because of electricity and CO2 consumption – but the agencies are expanding vigorously
They need more electricity than their analogue predecessors and, according to critics, disturb the cityscape: the electronic advertising screens come under political fire. But the marketers continue to expand at a rapid pace. There is even heavy investment in shops.
From October 1st, electronic advertising screens will be on for one hour less. The reservoirs will no longer be full of this, but the advertising marketers' voluntary energy-saving gesture probably also has other goals. They want to prevent their screens from being unplugged first in the event of a shortage – and collect plus points in a defensive battle they involuntarily got into.