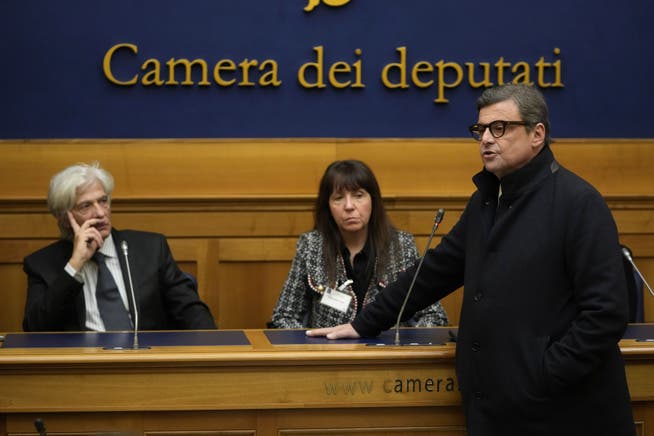 Vatican

New investigations into the case of Emanuela Orlandi
The Emanuela Orlandi case reopened. The then 15-year-old girl disappeared without a trace 40 years ago. Observers speculate that the pontiff himself may have recently put pressure on the case, which was archived in 2015, to be reopened.
Almost 40 years after the mysterious disappearance of a 15-year-old girl in the Vatican, the judiciary of the Papal States has opened an official investigation for the first time. The prosecutors want to investigate the suspicion and the indications that Emanuela Orlandi, the daughter of a curial employee and a citizen of the Vatican, was kidnapped or murdered. The teenager did not come home on June 22, 1983 after a music lesson in the historic center of Rome. A body was never found.
On Monday evening, investigations from the Vatican were confirmed after the Adnkronos news agency was the first to report the new development. "This is good news," said Pietro Orlandi, the brother of the disappeared, of the newspaper "La Stampa" (Tuesday). "I am convinced that there are many people in the Vatican, including those in high positions, who know what happened back then."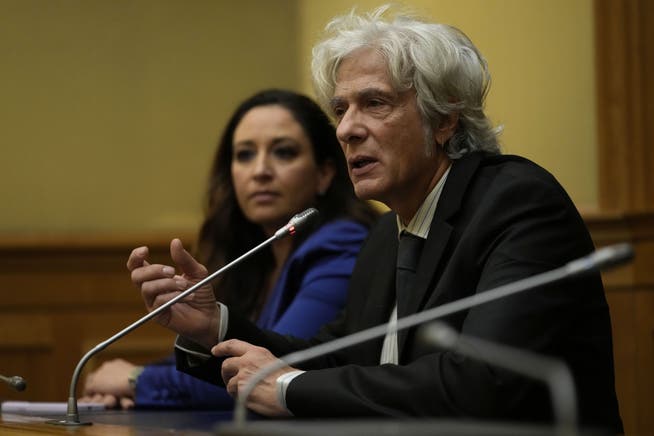 There have been countless rumors and theories surrounding the case over the four decades: for example, that Orlandi was kidnapped to free the Pope's assassin Ali Agca; that the young woman was abused by a senior Curia official; that the Roman mafia clan Banda della Magliana is involved in the case.
The missing person case had recently become known internationally through its own Netflix series ("Vatican Girl"), which showed various scenarios and suspicious elements relating to the Orlandi case. As reported by the Italian media, the Vatican's main prosecutor, Alessandro Diddi, now wants to re-examine all the evidence and documents from back then and hear witnesses, including cardinals.
Case was archived in late 2015
At the end of 2015, the public prosecutor's office in Rome archived the case. Orlandi's relatives then turned to the Vatican and directly to Pope Francis. Observers speculate that the pontiff himself may have put the pressure on recently.
The recently deceased Pope Emeritus Benedict XVI. and his private secretary Georg Gänswein appear in the case. Pietro Orlandi is convinced that Gänswein knows something about it from a Vatican file – the German archbishop himself said this to the lawyer for the bereaved. In a book that will be published this week, however, Gänswein writes: "I have never put anything together in relation to the Orlandi case. This phantom dossier has not been disclosed simply because it does not exist." (dpa)