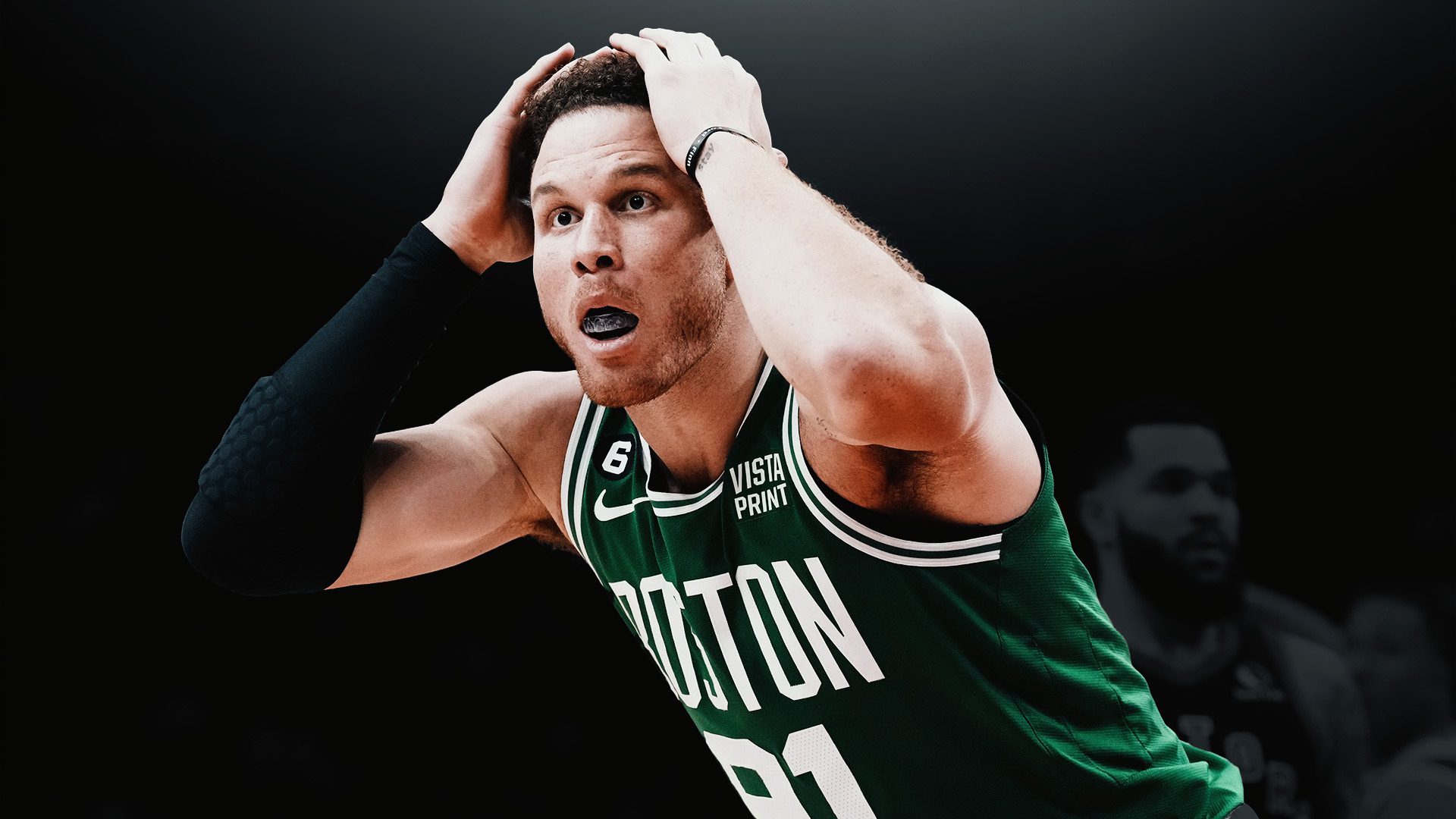 Blake Griffin hasn't really played a major role in Boston's line-up since December, when he started for Horford while injured.
It seems the stint got Griffin thinking about what it would be like to actually BE Horford.
The Celtics posted a video asking Griffin some quick questions and one of them was about which player he would switch lives with for a day.
When asked, Griffin clearly struggled to come up with an answer, looking all over the gym behind him for a player to name.
He settled on Horford and Horford's sister, Anna, was not impressed.
"I need more on why he would switch places with Al…" Horford's sister tweeted in response to the video.
I need more on why he would switch places with Al… https://t.co/LqzdUgGGLX

— Anna Horford (@AnnaHorford) January 17, 2023
She replied to her own tweet, adding in the comments, "If you want to come to family game night, just say so."
Hard to know if she was trying to be funny or just really isn't a fan of Griffin?
Unlike Griffin, Horford was a key player for Boston this season. He played in 35 games averaging 9.5 points, 6.2 rebounds and 2.7 assists per game, with 48.8 percent coming from the field and 44.2 percent coming from three.