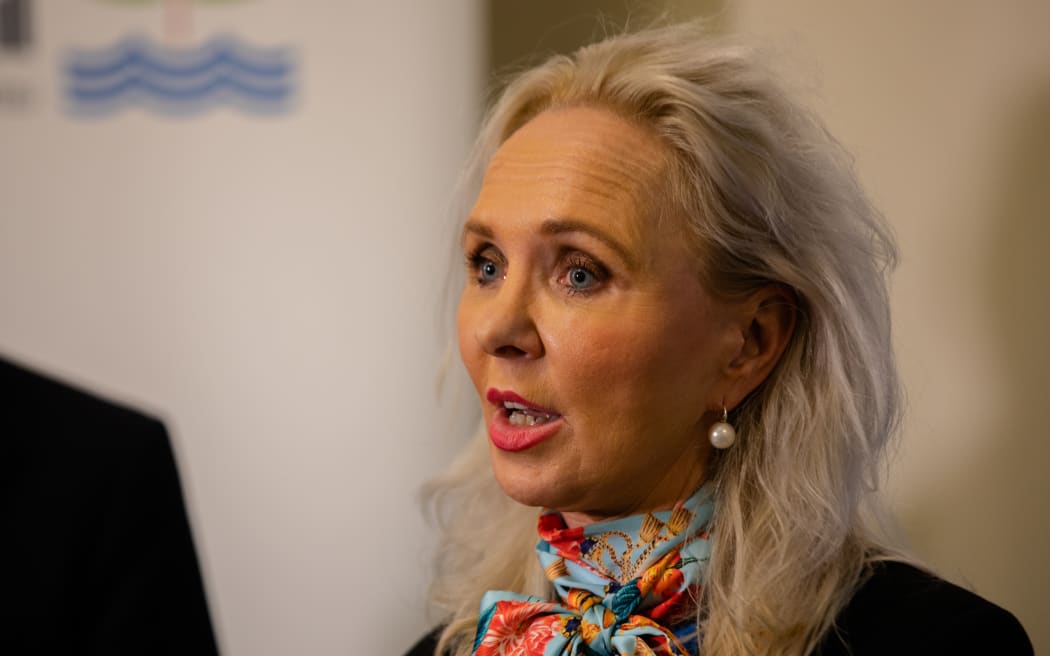 Auckland Deputy Mayor Desley Simpson says her intention is not to burden taxpayers with hefty interest rate hikes to stem a tripling of the council's budget deficit.
It is estimated that Auckland City Council will see a growing budget gap of $270 million for the next fiscal year due to revenue declines from Covid-19, rapid inflation and rises in interest rates.
The staff said a rate increase was possible as long as it would not lead to "an unacceptable shock to households and businesses".
Simpson said she would like the increases to be capped at the current, planned 3.5 percent, but it will be a broader council decision.
"Everyone is in pain, everyone is in pain and I just don't think there is absolutely no wish in my mind, nor do I believe in the mayor, just that problem directly on the rate payers, none at all."
In a statement released earlier today, Auckland Mayor Wayne Brown said they needed to find $270 million "through a combination of headquarters savings, operational efficiency, relentless control of CCO and port spending and commercial performance, and limited rate increases."
Simpson said Brown was determined to look inside the company first.
"The Council has made some cutbacks and more efficiency recently. We've done what we would call the low-hanging fruit and I think there's more to be found."
All options to close the budget gap were considered, including asset sales, she said.