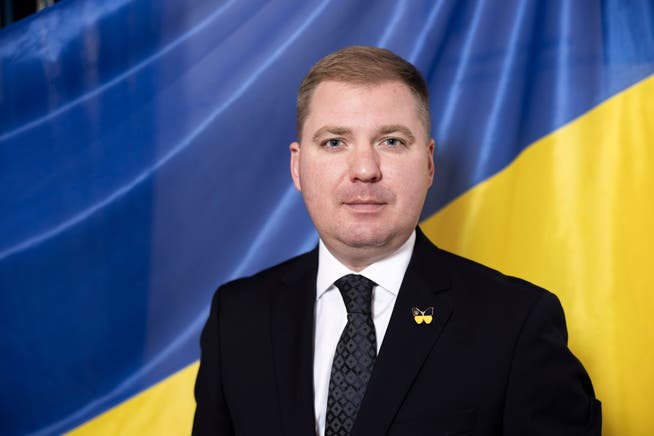 Why the ambassador is asking Switzerland to build bunkers in Ukraine and doesn't understand the Cassis criticism
Ambassador Artem Rybchenko said he was pleased with the successes of the Ukrainian army in recent days. But there is still a lot to do. He presented several wishes to Switzerland.
The Ukrainian army celebrated great successes in the east and recaptured around 6000 square kilometers. Did you expect something like this?