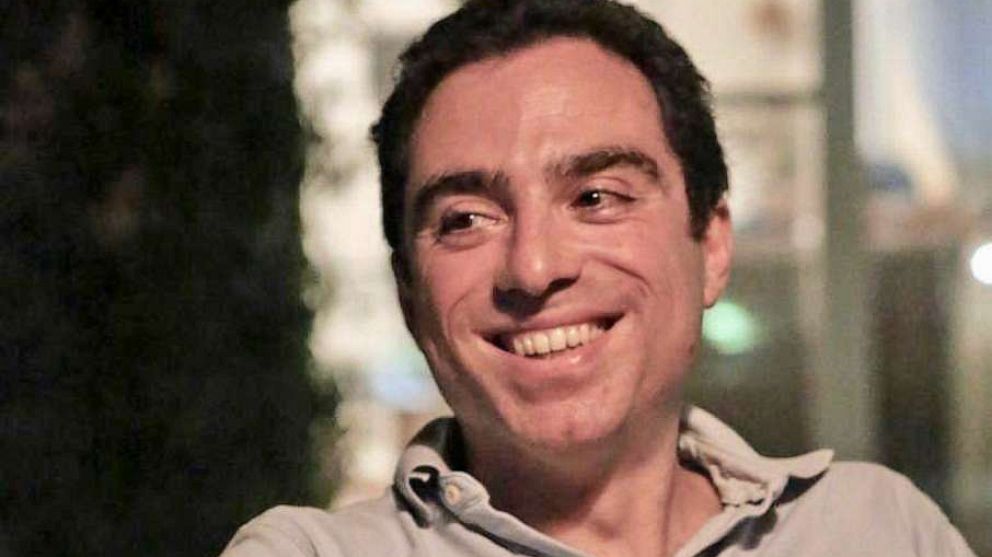 Siamak Namazi, a US citizen detained in Iran since 2015, has ended his seven-day hunger strike, according to a press release Monday.
Namazi, 51, began the hunger strike on January 16 to mark the seventh anniversary of a prisoner exchange with Iran that saw the release of five other Americans while he was held in Evin Prison.
Namazi said last week he was protesting to get the attention of the Biden administration.
"I went on a hunger strike because I learned the hard way that US presidents tend to rely more on their political thermometer than their moral compass when deciding whether or not to enter into a prisoner deal with Iran — or even whom they include in an agreement." Namazi said in a statement after ending his strike. "I have denied myself food for a whole week so that maybe President [Joe] Biden will recognize how desperate the situation of the American hostages here has become."
Classified as wrongfully detained by the US government, Namazi was arrested during a 2015 business trip to Iran for "collusion with an enemy state".
"I have been Iran's prisoner for a very long time," Namazi said in Monday's statement. "I know better than anyone that a hunger strike is a last resort for prisoners – to be used only when our cup of stamina is really used up and after all other options have been exhausted."
During his seven-day hunger strike, Namazi lost about 10 pounds and his blood pressure rose above normal levels, according to the press release. He also suffered energy drops and lacked the ability to concentrate and keep warm.
In 2016, the Obama administration negotiated the freedom of five Americans held in Iran, but Namazi was not involved.
In an open letter to President Biden announcing his hunger strike last week, Namazi wrote: "Seven years and two presidents later, I am still incarcerated in Tehran's infamous Evin Prison, with that long-awaited plea of ​​guilt along with the unenviable title of the longest detained Iranian-American hostage in history."
Karine Jean-Pierre, White House press secretary, told reporters on Tuesday, "We have received the letter and our thoughts are with Namazi and his family."
"The US government continues to work to bring him home along with US citizens who are being wrongly held in Iran, including Emad Shargi and Morad Tahbaz," Jean-Pierre said at the time.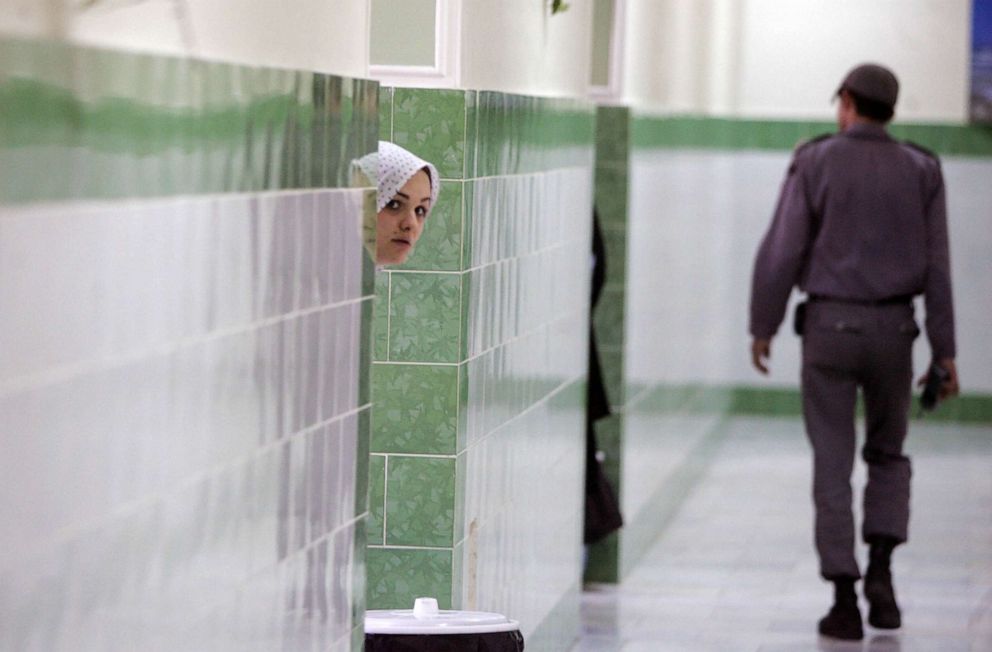 A State Department spokesperson told TBEN News after Namazi began his hunger strike last week that "our thoughts are with him and his family."
"Iran's use of wrongful detention as political leverage is outrageous, and Iran should release our wrongfully detained citizens," the spokesman said.
Despite the negative physical consequences of the hunger strike, the positive international response has renewed Namazi's hopes for freedom, Monday's press release said.
"Everyone here for the only crime of expressing his opinion and claiming his rights and the rule of law deserves our attention and respect," Namazi said in his statement.
Shannon K. Crawford and Cindy Smith of TBEN News contributed to this report.