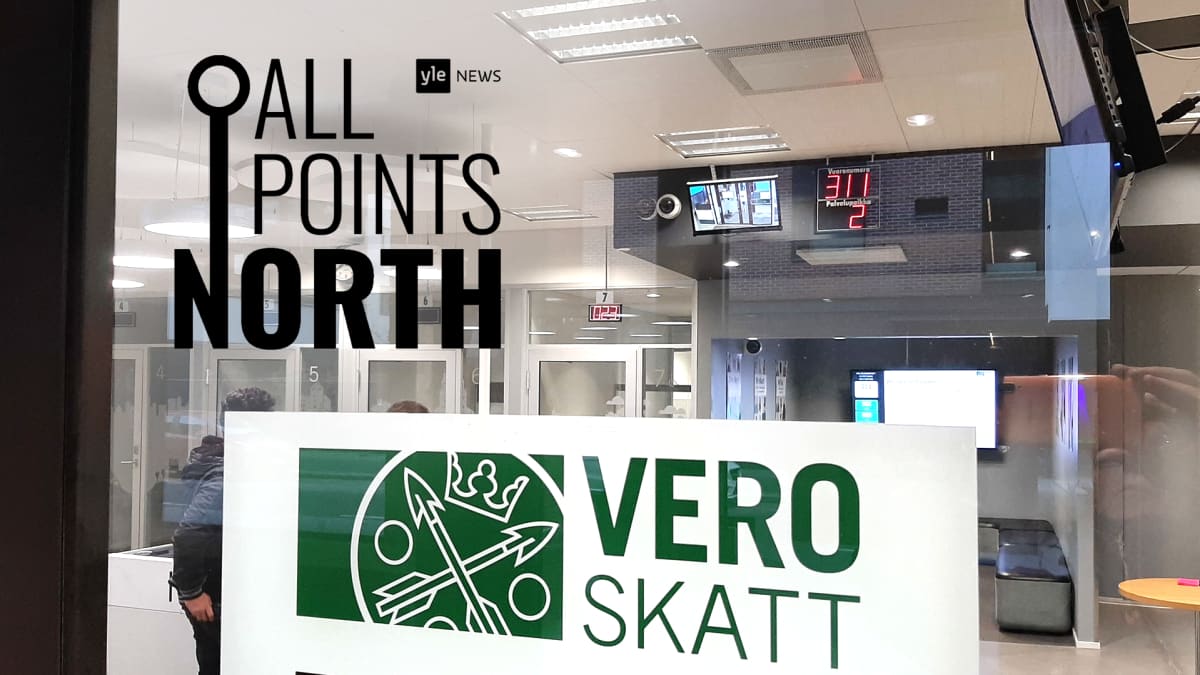 The All Points North podcast finds out how you can use your income taxes to offset electricity costs.
This week, Alle Punten Noord looks at what people need to do to get their tax returns in order at the start of the year.
Income tax deductions vary from year to year, with those for mortgage interest coming to an end in 2023 – a reversal of the full mortgage interest deduction a decade ago.
Anti Oksanen from the Taxpayers Association of Finland (TAF) told APN that households can immediately use a new tax credit that allows electricity bills to be deducted from income tax – provided the costs exceed €2,000 between January and April.
"You basically apply for a new tax card, which takes into account this upcoming deduction, and then you actually have a lower tax rate."
With a general election coming up this spring, the show also asks why this poll is being framed in the context of a culture war, and whether the National Coalition Party and the Finnish Party could work together in government.
"They do share a lot of opinions about things like government debt and the economy," he said Linda Pelkonen, from Yle's Politiikka radio show. "But is that enough?"
As heavy snow turns to slush across the country this week, APN is following up on public questions about Finnish driving culture. And to satisfy his sweet tooth, the podcast also returns to his favorite Finnish pastries.
Join the conversation!
This week's show was hosted by Egan Richardson and Zena Iovino. The sound engineer was Anders Johansson.
If you have any questions or would like to share your views, please contact us via WhatsApp on +358 44 421 0909, on our Facebook or Twitter accounts, or at [email protected] and [email protected]