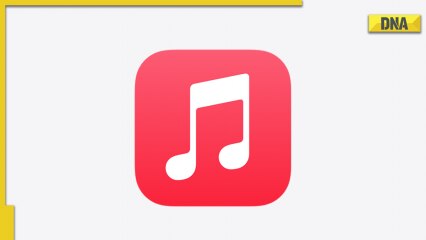 Apple Music, Apple TV, and Apple Devices apps previews are now available for Windows 11. According to a report from IANS, the new apps have been rolling out quietly on the Microsoft Store. The report suggests that the new apps will replace the iTunes app that Apple previously rolled out in the Windows 10 Microsoft Store.
According to GSMArena, Apple Music is not limited to the app's paid service, but also supports the user's local music library. On the other hand, Apple TV will feature original content, as well as content from Paramount+, AMC+, Showtime, Starz, and other providers. Users can also rent new releases and view their iTunes purchases.
Additionally, when users plug in an iPhone, the Apple Devices app will take over syncing with devices (iPhone, iPad, iPod), as well as local backup and restore, and emergency software updates — this functionality has been moved to macOS Finder, according to the report.
Meanwhile, Apple introduced a new free tool called "Apple Business Connect" that allows businesses of all sizes to customize the way their information appears in Apple applications such as Maps, Messages, Wallet, and Siri.
With this new tool, all businesses can now directly manage their information in the interactive Apple Maps place map, such as inviting customers to take actions such as ordering food or making reservations directly from Maps, the tech giant said in a blog post. (with input from IANS)