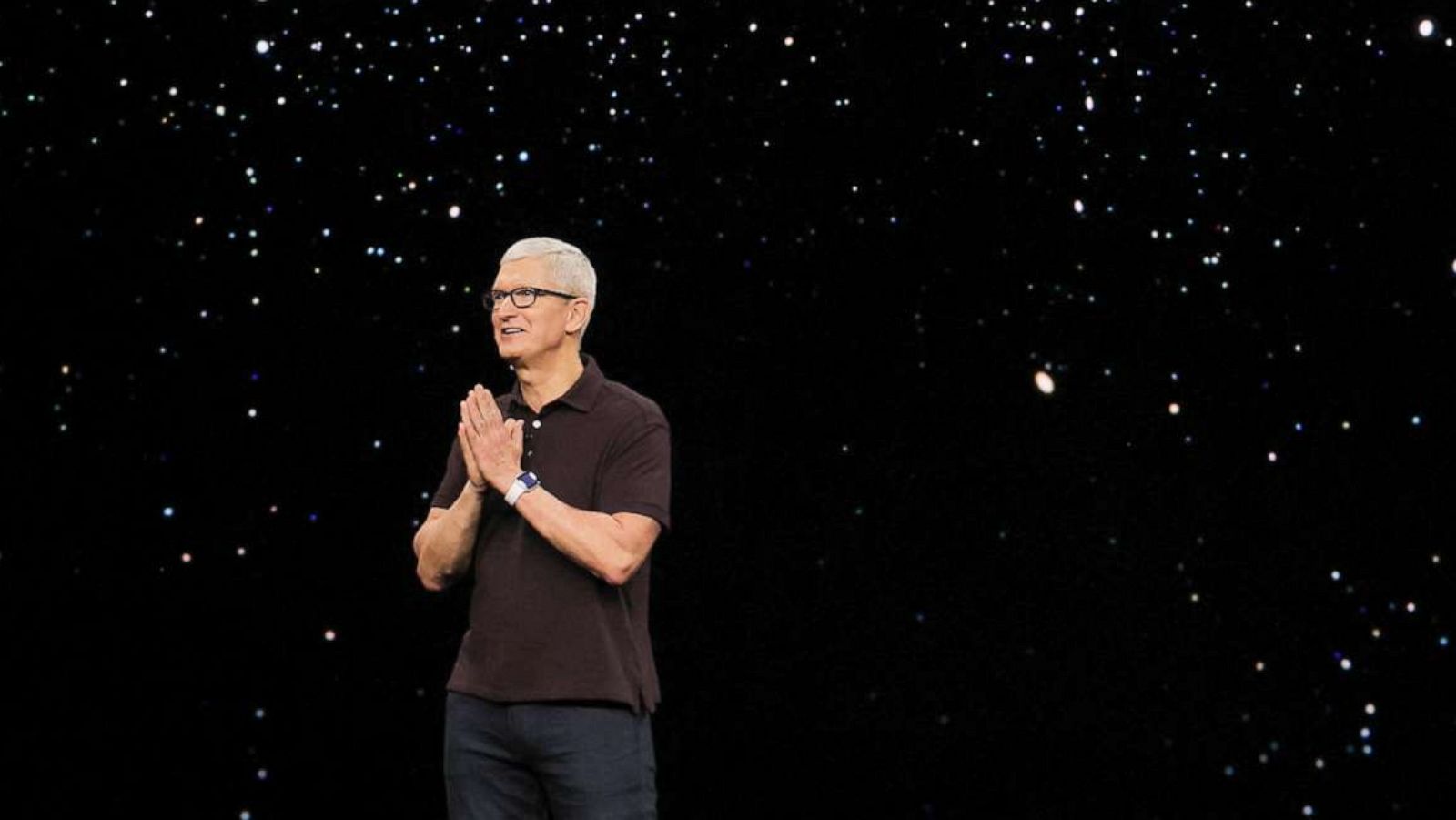 Apple released a new iPhone 14 Pro on Wednesday with advanced camera and video settings, the company said at a launch event. The model will also be available in the larger 6.7-inch iPhone 14 Pro Max model.
The iPhone 14 Pro is based on the new A16 bionic chip, which enables an always-on display, high-resolution photo and video, and increased memory bandwidth, the company said.
The advanced photo and video capabilities are thanks to a new 48 megapixel camera with a quad pixel sensor.
The new iPhone 14 model includes a "dynamic island," a separate area of ​​the screen that provides alerts that can be expanded and resized without distracting from an app in use.
A new power-saving mode extends the phone's life on a single charge, the company said.