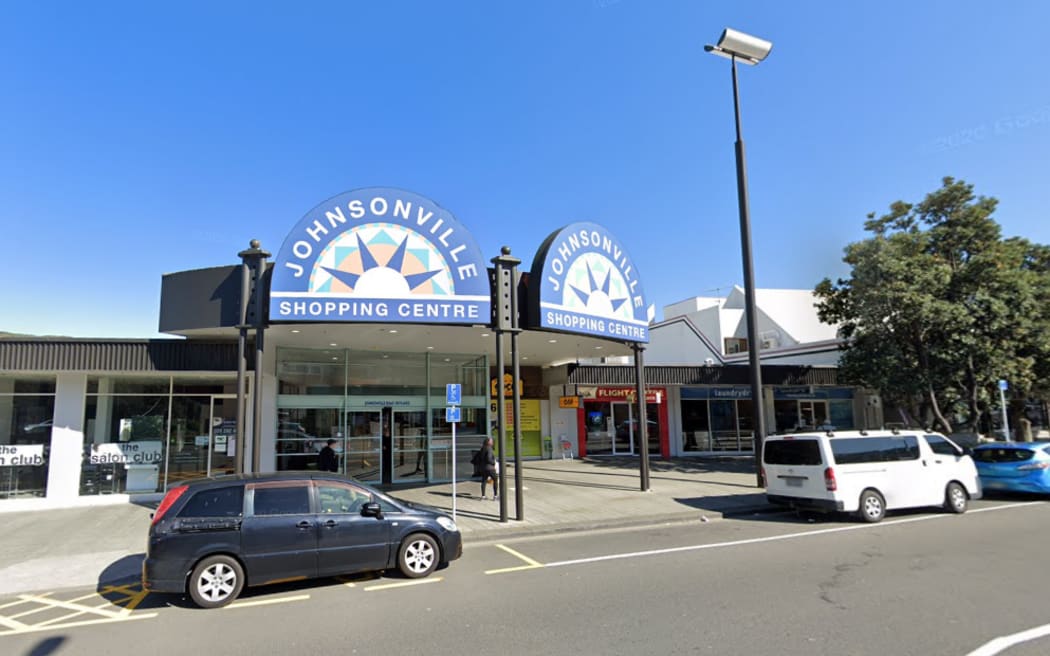 Police flooded the Johnsonville Mall in Wellington on Thursday afternoon after receiving reports of someone behaving suspiciously.
Witnesses saw at least a dozen armed officers and three police cars surrounding the mall.
A police spokesman said officers spoke to someone with a screwdriver before realizing this was not who they were looking for.
The right person was found shortly afterwards with a toy gun and a knife. They have now been arrested.