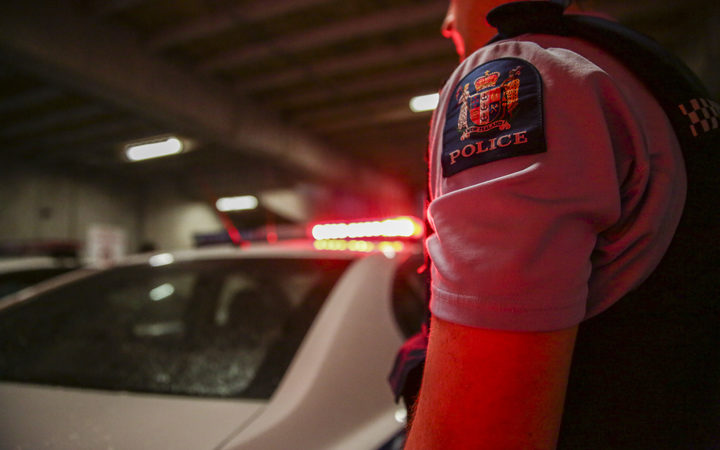 Police in South Auckland carry guns as a precaution, as investigations continue into a series of shooting incidents in intara in recent days.
In a statement, police said they had been working around the clock since the gunshots were first reported on Friday.
There were three reports of gunfire on Friday, and someone was seen with a gun in Ōtara just before 5 p.m. that day.
At the time, police said no injuries were reported and the Bairds and Ōtara roads were closed.
Police would not be interviewed by RNZ this evening, but had said earlier that they believed the incidents were related.
Additional officers from all over Auckland have been brought in to help, Superintendent Jill Rogers, district commander of Manukau, said in a statement.
"We know that the recent gun-related incidents … have raised concerns and concerns in the community. The police have no tolerance for the type of behavior that we have seen in recent days, and we We are absolutely committed to identifying the people involved and holding them to account.
"Unfortunately, there are people in the community who know the people who commit these offenses but who are unwilling to provide information to the police."
She asked anyone who saw suspicious behavior or had information about the incidents to contact the police on 105. The information can also be left anonymously through Crimestoppers on 0800 555 111.
.