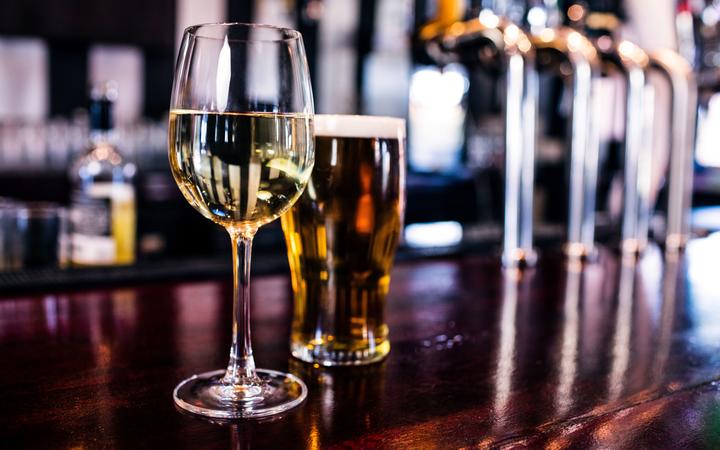 Auckland council expects an influx of outdoor dining license applications, from cafes and restaurants preparing to perform sidewalk service at Alert Level 2.
Meanwhile, he warns agencies are taking longer to process liquor licenses, which could hit hotel businesses preparing for a social distancing service.
The council is extending the expiration date of existing catering licenses and said new licenses will be processed more quickly, as will new street trade licenses.
Auckland councilor Linda Cooper said businesses were bracing for a tougher Alert Level 2 than last time around, due to more restrictions such as increased social distancing.
"When you're not at full capacity the costs often outweigh the income and that can be difficult for people already facing losses. So, I guess for most of them, they just have to try and do it. their best. But I really feel for the hospitality people. It's been really hard. That's why we're trying to make things easier, "she said.
Before the board can issue a license, the application must be assessed by the police and the medical officer of health.
Cooper said both agencies were heavily involved in the response to Covid-19, so applications can only be left at the last minute.
She noted that bars and restaurants wishing to set up sidewalk dining, while numbers inside are restricted, will need a liquor license that covers the outdoor space.
"Businesses can't automatically continue if they change their footprint. They have to make sure their liquor license matches that," she said.
Businesses are also urged to check new social distancing rules and capacity limits, including toilet use.
.