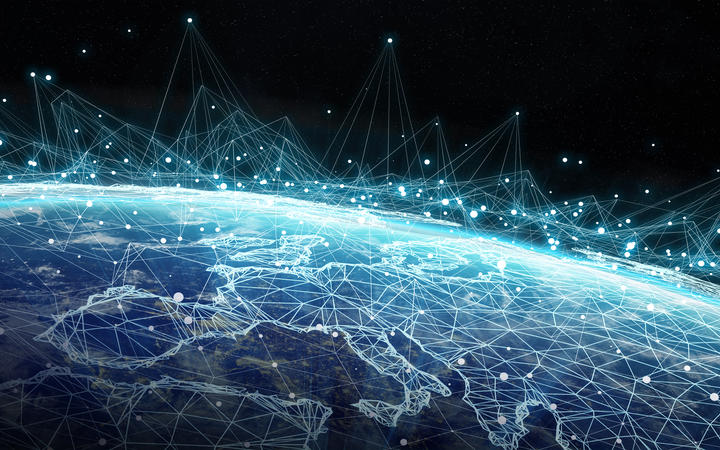 Thousands of New Zealanders may have been caught in a massive online data breach related to Nitro PDF software.
The email addresses and hashed passwords of approximately 2.6 million users of Australian Nitro PDF software have been posted online.
New Zealand cybersecurity watchdog Cert said on Saturday it had contacted thousands of New Zealanders to warn them that their online security may have been put at risk by the massive online data breach. .
He indicated that among the email addresses used by people who signed up for the software, there were over 4000 that ended in .nz.
Cert said they have contacted these people, but other New Zealanders whose email addresses end in .com could also be affected.
Nitro PDF users were warned to immediately change their Nitro PDF password "to something long, strong, and unique", and if the same password had been used for anything else to change that as well.
.