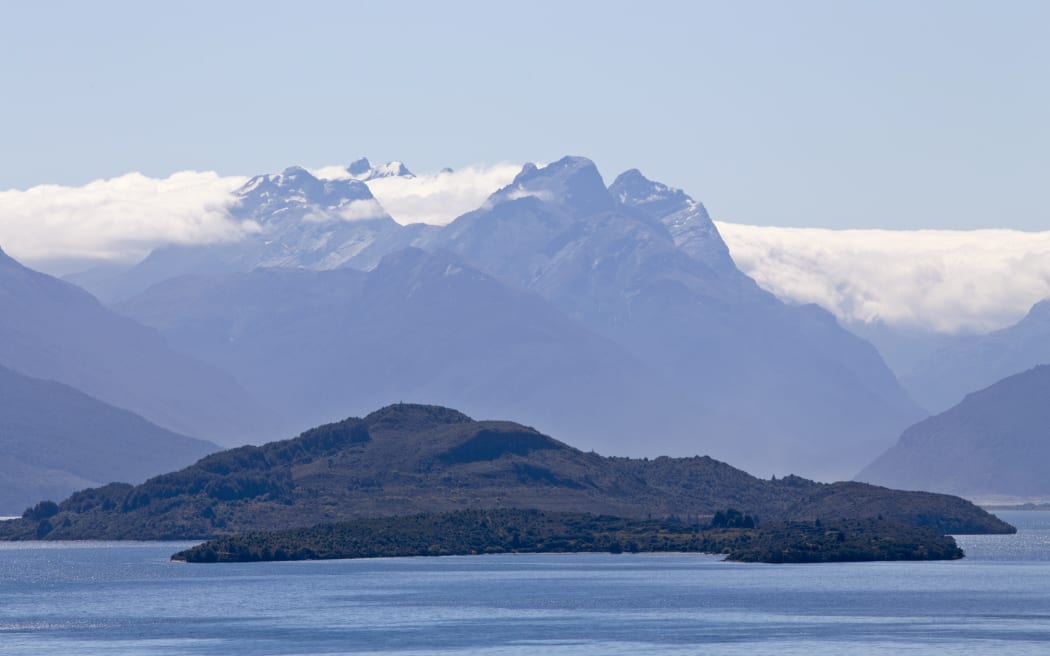 Police have released the name of a man whose body was recovered yesterday in Lake Wakatipu near the Glenorchy Waterfront Reserve.
It was Jonathan Jordan Young, 35, who visited the country from New South Wales.
Young disappeared Thursday after entering the water to help a child, police said.
A helicopter, jet boats, LandSAR and members of the National Dive Squad were among those participating in the search.
His death will be presented to the coroner.
The drowning was the second in Lake Wakatipu in a week. Linkin Kisling, 48, from Wanaka, drowned after entering the lake on January 14 to help his son who was swimming at the mouth of the River Rees in Glenorchy.
Queenstown Lakes District Council has posted warning signs at the site and shared safety information on social media.