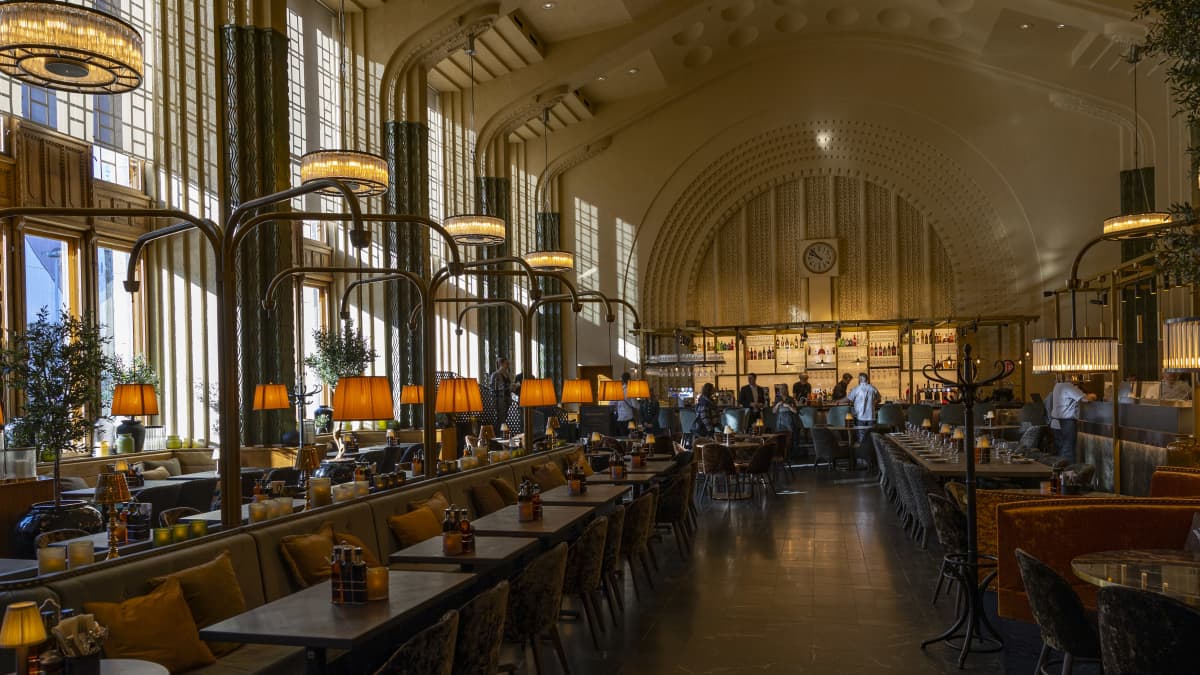 The head of the hospitality lobby fears that the sector will be hampered not only by rising energy and food costs, but also by declining demand.
According to a member survey by lobby group Finnish Hospitality Association (MaRa), there are fears in the tourism and restaurant industry that many companies in the sector will not survive the winter.
The organization has called on the government to provide subsidies to companies in the sector.
According to a survey of employers in the hospitality industry, companies expect electricity costs to rise 50-300 percent in the next six months compared to last year.
About 15 percent of the companies that participated in the survey said they could go bankrupt or shut down in the coming winter and spring due to rising energy costs.
MaRa also reported that companies in the sector are also plagued by rapid increases in food prices. The survey found that 70 percent of companies estimate that wholesale prices of raw materials will be 10-30 percent higher than last year.
In a statement released on Tuesday, MaRa's CEO said, Timo Lappicsaid he fears companies in the industry will be hampered not only by rising costs, but also by declining demand.
He said rising interest rates will hit companies already in debt due to Covid-related restrictions. In addition, he said the situation will negatively affect the consumption habits of young adults — who often spend money in restaurants — as they face rising interest rates on large mortgages.
A total of 485 hospitality companies responded to MaRa's survey, including operators of ski resorts, hotels, nightclubs, activity services and restaurants.