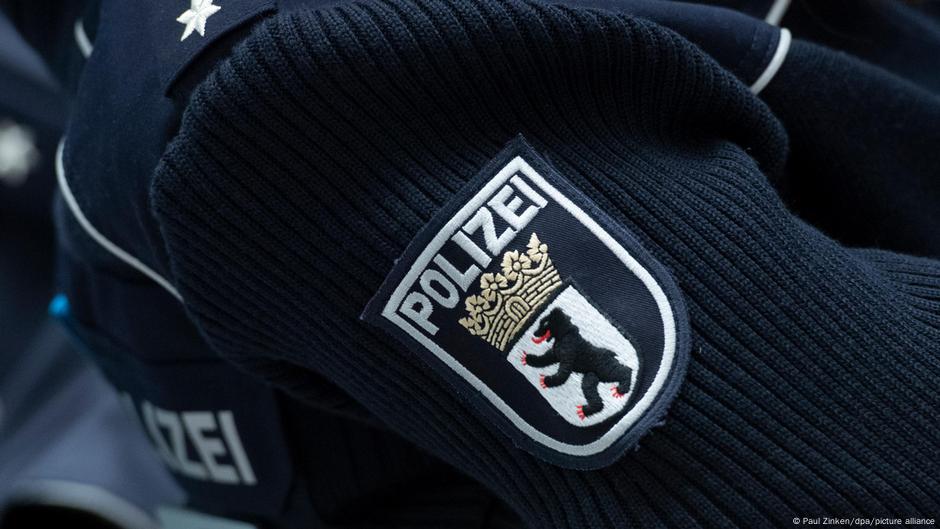 Police in the German capital Berlin raided some 20 properties in the city on Tuesday and issued separate search warrants for the possession and distribution of child sexual abuse images.
Prosecutors say the cases were not part of a network. The raids were conducted using information about the various suspects obtained through online investigations and information from US authorities.
What we know so far
About 40 officers were involved in the searches of police departments across the city involved in investigations led by the Berlin State Criminal Investigation Office.
Shortly after 06:00 local time (0500 UTC), officers were ringing the doors of apartments across Berlin, handing search warrants to the suspects and searching the residences for criminal evidence.
At some properties, agents removed computer hardware for investigation.
Information about the suspects was also collected and researched through WhatsApp messaging groups and through the US-based NGO National Center for Missing and Exploited Children (NCMEC).
Internet providers are now required by the police to report suspicious cases to this agency. NCMEC then forwards the information to law enforcement agencies.
The motives of the suspects were diverse, according to the police.
Material from the DPA news agency contributed to this report.
Edited by: Amanda Rivkin