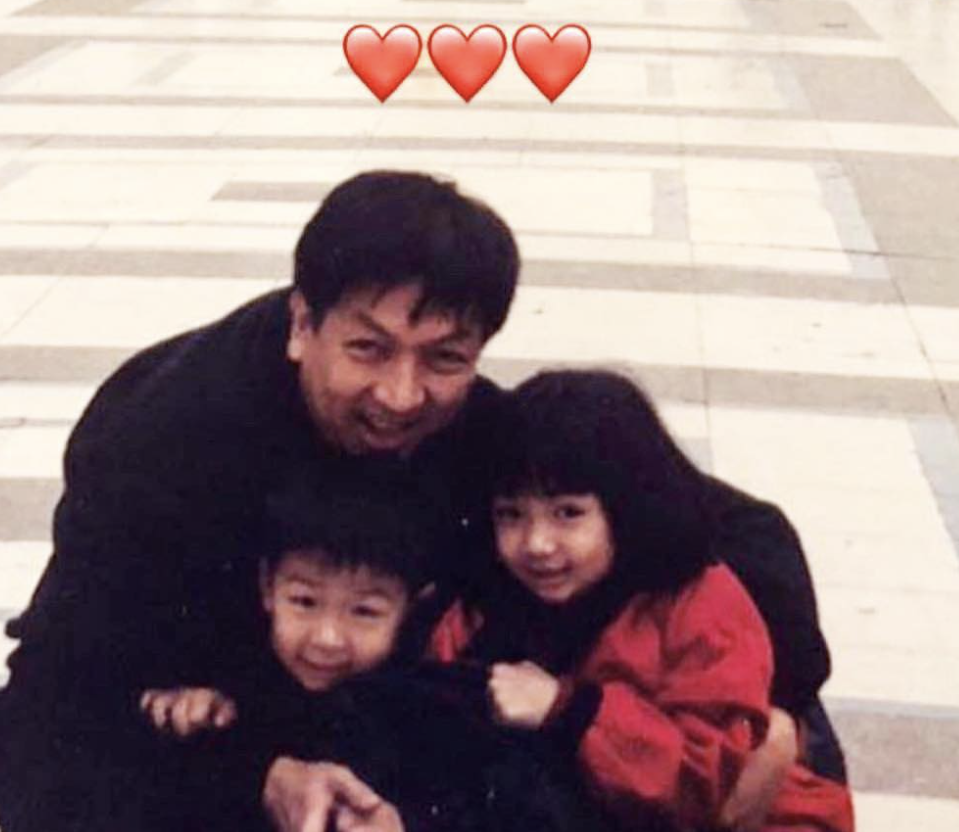 Follow us on Telegram for the latest updates: https://t.me/TBEN
GDLL stands for Give, Donate, Laugh, Love. Trust us, we know how that sounds.
With the amount of "Who cares?" in our comment sections, we thought, "Hey, we know people who do."
For each weekend during this festive season, we're highlighting local personalities who care and the ways they do it.
---
Kim Lim needs no introduction — like it or not, all aspects of the billionaire heiress' life are scrutinized.
Today, most of the 31-year-old's social media posts are about her travels around the world, or her ever-expanding beauty empire (she founded Illumia Therapeutics, Illumia Medical, and Papilla Haircare, all of which are under the KLHealth group).
What people often forget is her regular contributions to society whether in Singapore or abroad.
In her blood
Speak against MothershipLim shares that her philanthropy began when she was a child.
She remembers:
"Growing up, my dad taught me the importance of giving back. He would involve my brother and me in his charitable work by taking us to various donation drives and volunteering."
Her father is none other than business magnate Peter Lim. And yes, he is very generous.
He has also pledged S$20 million to date to the Singapore Olympic Foundation (SOF) for the SOF-Peter Lim Scholarship, which supports promising young athletes to pursue their sporting dreams.
While she can't remember the exact age when she started tagging her dad for good, these memories date back to when she was in kindergarten.
Give back in more ways than one
The elderly, children and animals are areas that Lim finds particularly important.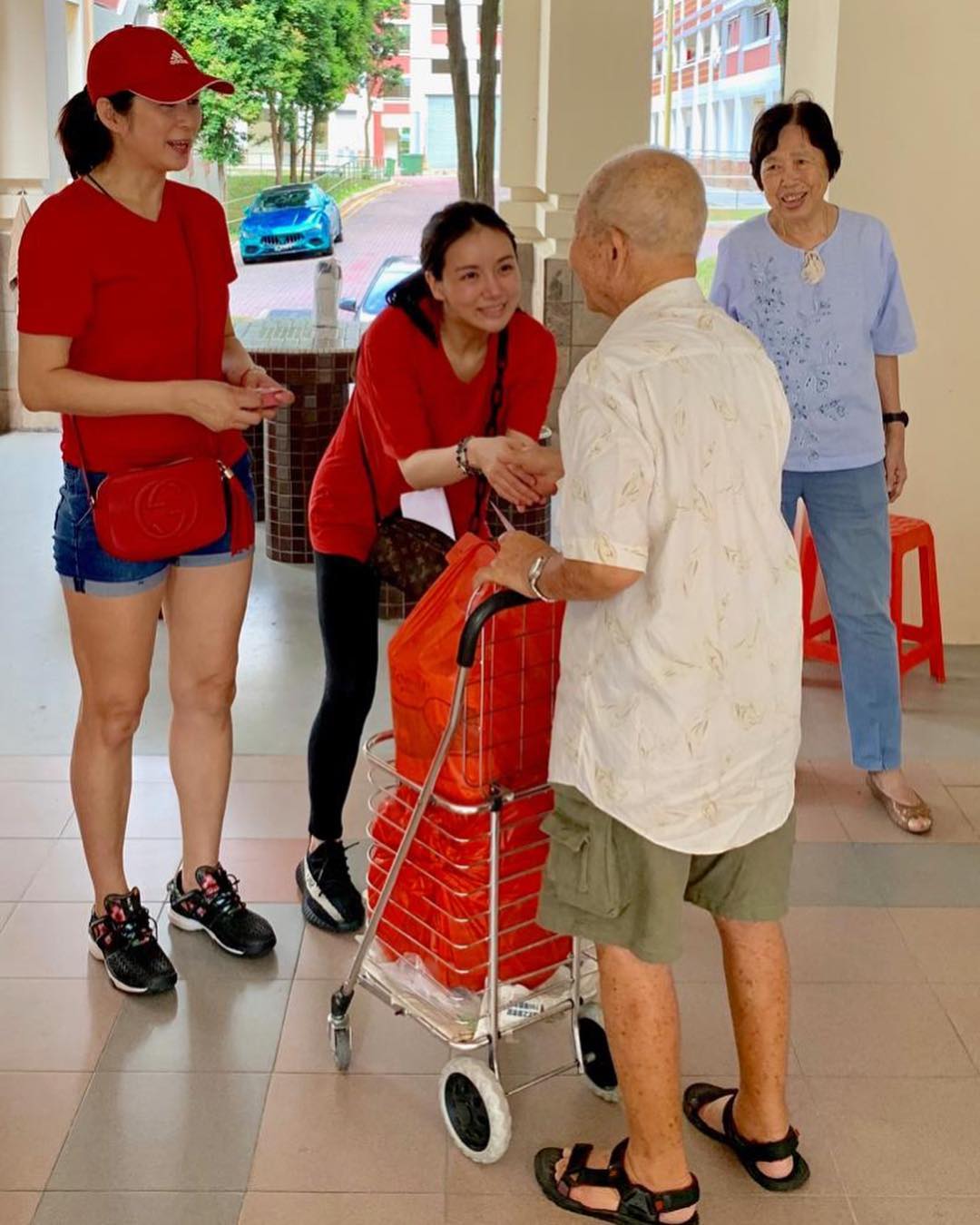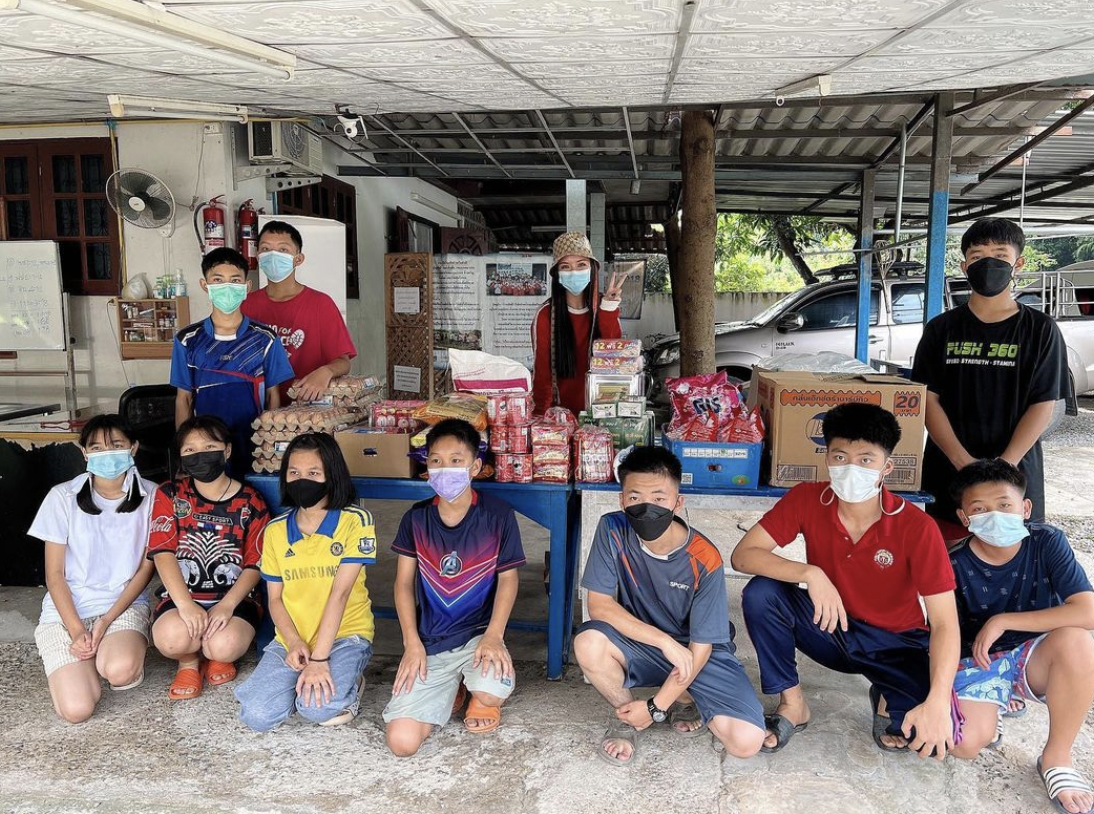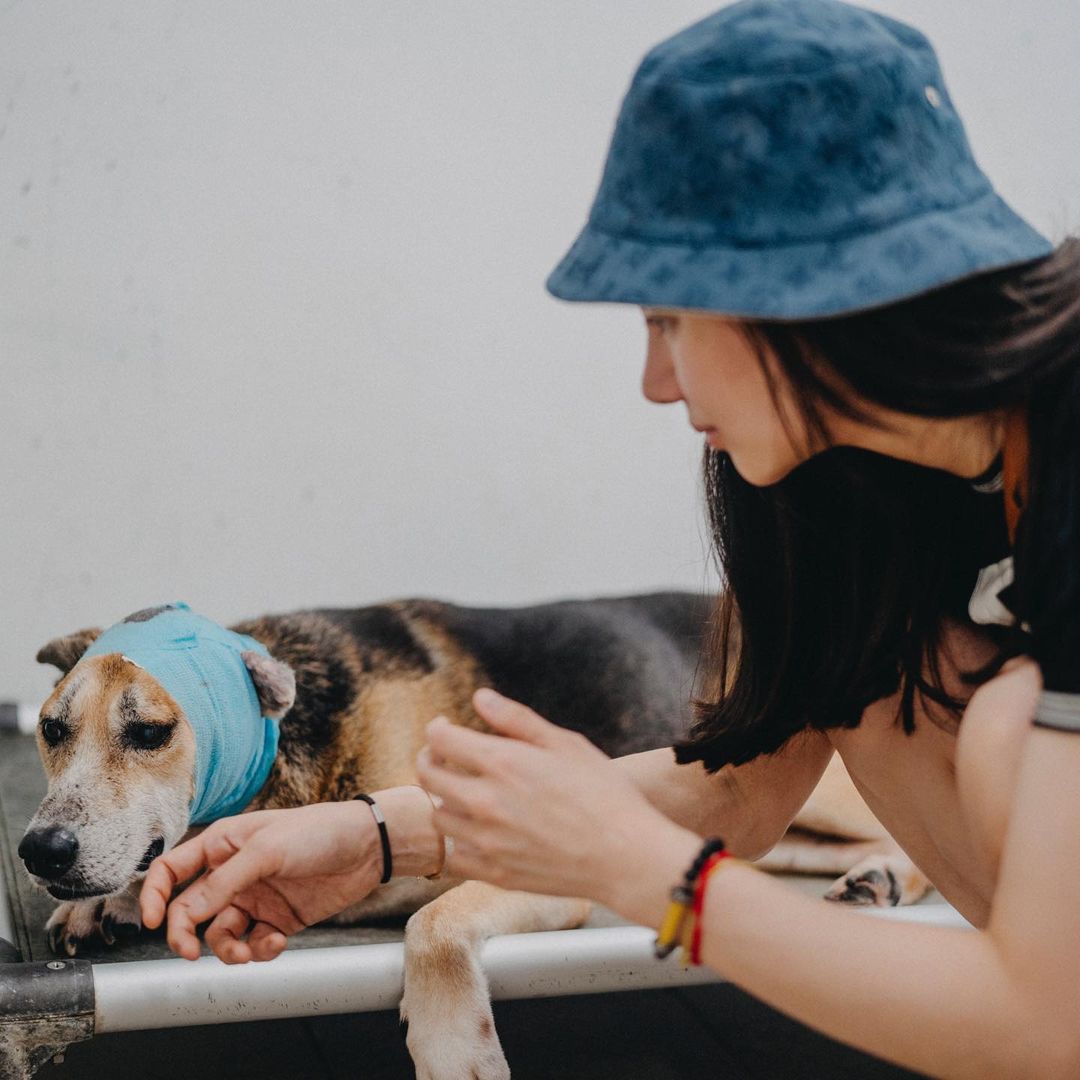 That said, she also reaches out to others outside of these three groups. First, during the height of the pandemic, she delivered food to local frontliners — including medical personnel.
"I wanted to thank them and remind them that they are not invisible or forgotten," she reveals.
On a larger scale, KLHealth has supported the People's Association (PA) in various donation drives to send food and daily necessities to those in need, and is in discussions with other organizations to develop long-term plans to support their initiatives.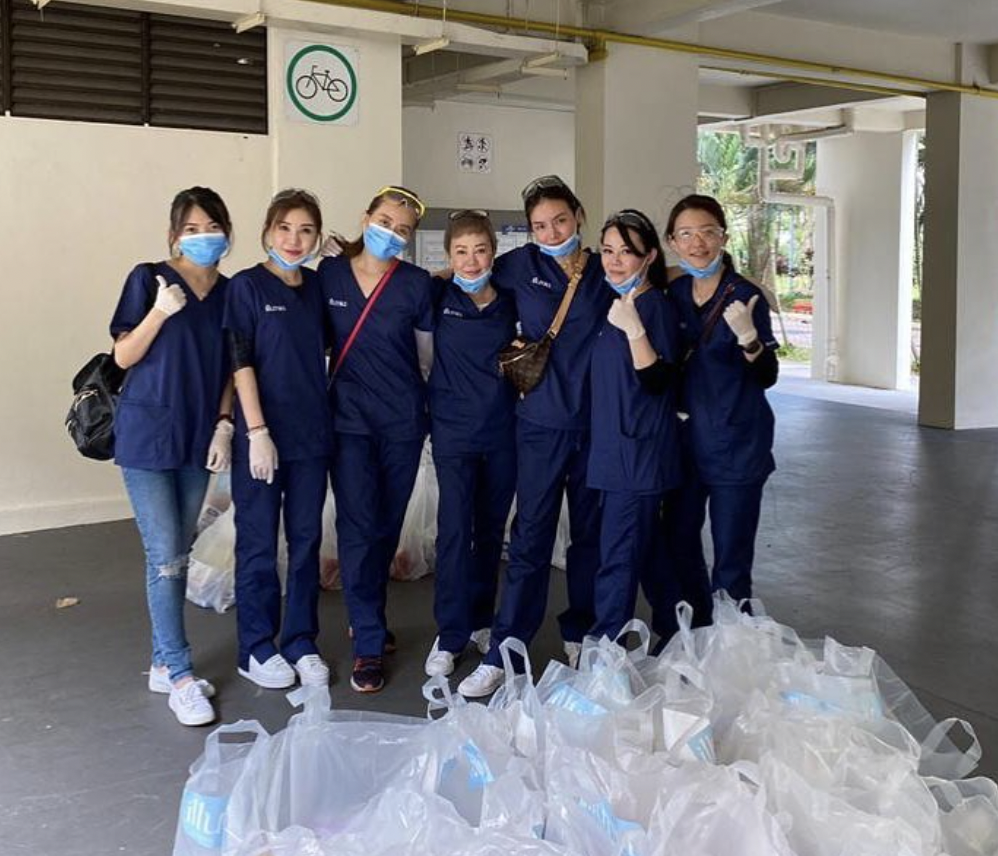 Pass it on
It's no surprise that Lim hopes to pass on the altruistic spirit to her son, five-year-old Kyden.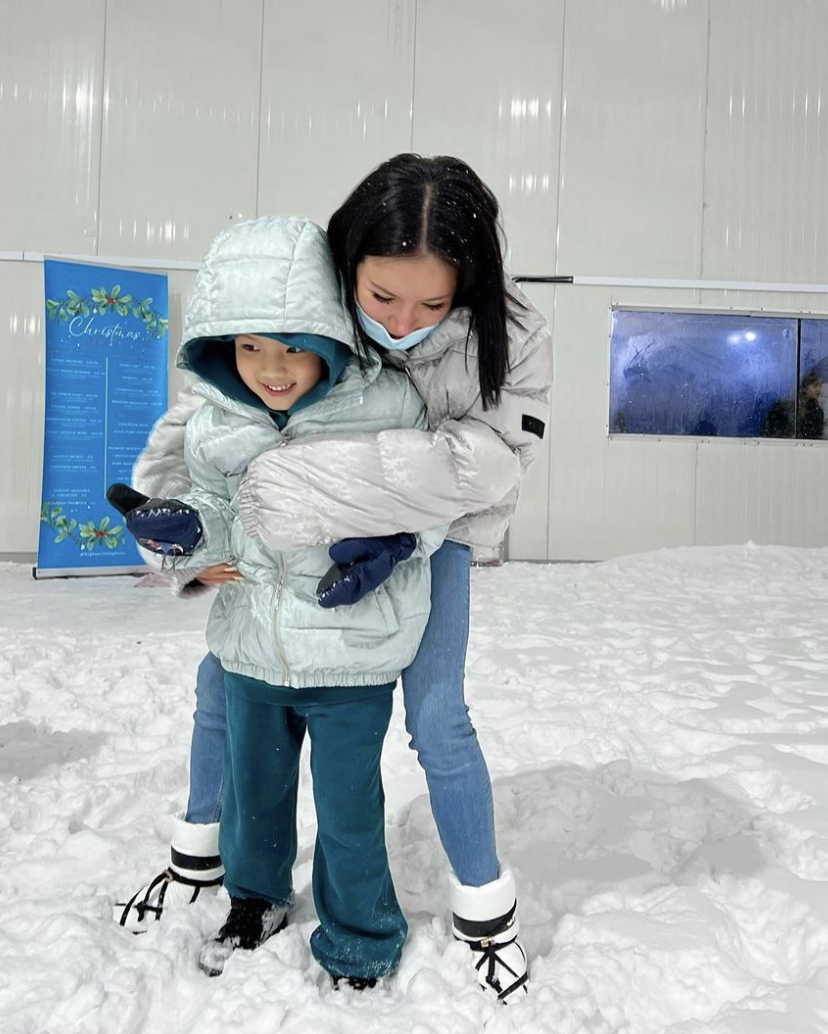 She shares:
"Like how my father set a good example for me, I would like to do the same for Kyden. I wish Kyden has a good heart and grows up to be a good person.

I constantly remind him that he is blessed with what he has, that he should always be grateful, appreciative and learn to treat others respectively. So yes, Kyden nurtures me to do more good."
She leads by example and involves the preschooler in her efforts whenever she can.
One example was their joint birthday last year, a fancy carnival-themed party dubbed the "Kandy Karnival".
As part of the festivities, Lim hosted approximately 50 youth from the North East Community Development Council, Social Service Office (SSO) @ Tampines and Boys' Town.
She explains that in addition to spending time with her loved ones at the party, she also found it meaningful to share the joy with others.
Some of them, she adds, went to the extravaganza with their relatives, which she hopes was an opportunity for them to bond.
Since the start of the pandemic, Lim has taken Kyden to fewer charity events, something the boy has noticed.
"I think he enjoys going to these events because every once in a while he will ask me about it," she shares.
"He is a super helpful boy, especially towards the old people. Whether at events or at home, he will always think of the old people first. He will remember to buy food or share his food with them, or helping them carry stuff."
Lim also occasionally sits him down to go through all the gifts he receives — "it's almost impossible to use them all," she says — and picks out as many items as possible to donate.
She adds:
"I always tell him that we are very blessed and lucky to enjoy these gifts, but there are people who are less fortunate, and some of them are children of the same age as him.

They may need these items more than we do, and they will also be very happy to receive gifts. I always remind him that we are privileged and we should do everything we can to pass it on.

Right now it's about helping him understand the importance of doing good through the joy of sharing, and hopefully I can involve him further in our future charitable endeavors."
About virtue signalling
Some might think Lim's social media posts about doing good are just virtue signals — something she's aware of.
"I definitely feel that doing charity in itself doesn't need to be broadcasted," she agrees. "Usually I do a shout-out on my social media with the intention of raising awareness and gathering more people to come together and help those in need."
There are also those who believe that a billionaire should give more, for the sole reason that she is financially able.
The true size of Lim's contributions may never be known — she's hesitant to name the number of people she helps at each event — but she thinks charity needn't always be about money.
Giving back, at least in her book, can take several forms.
She adds:
"I feel like sometimes old people or kids just need someone to talk to, to remind them that they haven't been forgotten and that there are people out there who still care for them.

At the end of the day, it's about giving from the heart and not expecting anything in return."
More GDL
Congratulations! You have reached the end of the article (by fast scrolling or otherwise). This alone qualifies you to apply for the Lifestyle & Entertainment Writer role at Mothership. Click here for more information.
Top photos courtesy of Kim Lim