BMW will celebrate the 50th anniversary of its "M" division next year and to mark the celebration, it will resurrect a historic logo and revive some of its most important colors.
See the pictures

BMW will present a new retro-themed M logo on May 24 next year.
BMW is set to celebrate the 50th anniversary of its iconic "M" division next year and for the occasion, the Bavarian automaker will resurrect a retro-themed "M" logo. The brand announced that just ahead of the opportunity next year, owners of M Sport and M hardcore cars will be able to have the brand's logo replaced with a new version of BMW's original motorsport moniker. In addition, BMW will also revive some of its most important color schemes that M cars have had in the past.
Read also: BMW Concept XM teased; M-Division electrified SUV
The M logo debuted in 1973 when the BMW Motorsport division first took to the track with the iconic 3.0 CSL, then in 1978 a new logo appeared with oblique stripes and a large M which made its debut on the M1 supercar. of his time. But initially, the logo's background color was purple, not blue. It stretched out in the blue and red stripes that symbolize the race.
Read also: BMW 220i Black Shadow Edition launched in India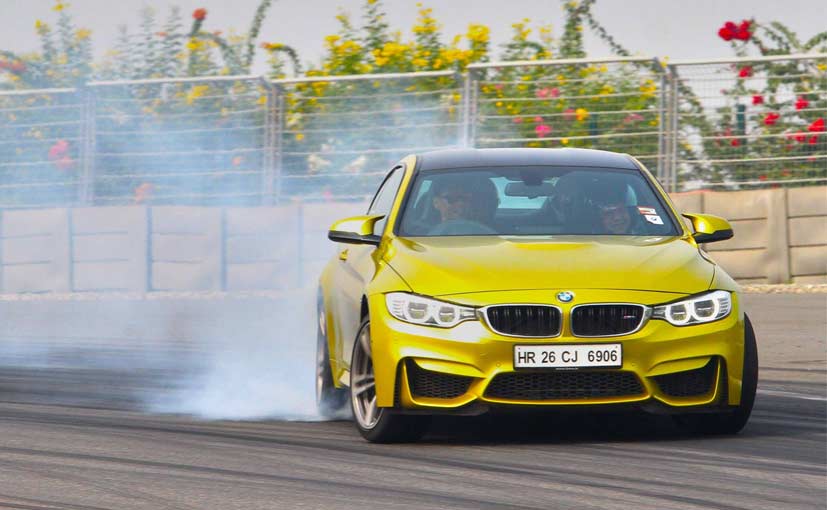 comments
As already mentioned, BMW will also introduce iconic colors which have been very present on M cars in the past. Buyers of M cars will have the opportunity to customize their cars in a range of historically significant colors from the brand's catalog. About fifty colors are available, including Dakar yellow, fiery orange, Daytona purple, Macao blue, Imola red and Frozen Marina Bay blue. In turn, the company also indicated that there will be special launches next year in the M portfolio to mark the celebration which should be even more exciting, giving the year special.
For the latest automotive news and reviews, follow TBEN.com on Twitter, Facebook and subscribe to our YouTube channel.
.