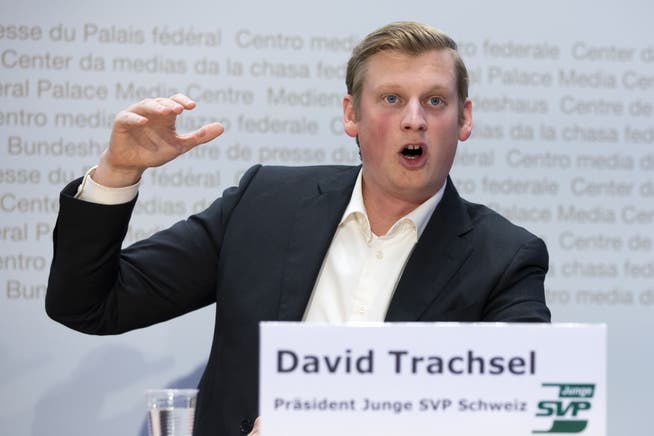 Brasserie Lorraine

Role model USA: Young SVP fights against wokeness – does that work in Switzerland?
A small alternative left-wing bar gets caught up in a shit storm because of a canceled reggae concert. Why and can the fight against wokeness win voters in Switzerland?
Brasserie Lorraine is a left-wing alternative cooperative in Bern dedicated to resisting capitalism. In the pub, where Endo Anaconda once worked, everyone earns the same amount. The fight against racism and for minorities is a top priority. And this scene meeting place is suddenly on everyone's lips. Because the reggae band Lauwarm's concert was canceled. Several visitors felt uncomfortable because some white band members wore dreadlocks and African clothing. So is this a case of cultural appropriation? The question is controversial. The very local event even made it into German newspapers such as "Bild" or "Welt". For cultural scientist Caspar Battegay from the University of Applied Sciences Northwestern Switzerland, this is no coincidence. The event touches on a global issue: "The political right uses such cases to show how bad left-wing identity politics is."
The debate about cultural appropriation spilled over from the USA to Switzerland. Here, too, there are voices that have dedicated themselves to the fight against "wokeness". Woke means to be vigilant about minorities and discrimination. So the party leadership of the young SVP decided in the spring to make the weekness an issue. For its president, David Trachsel, woke is a culture of prohibition that dictates in detail what to say and how to speak. "Our culture is changing fundamentally," says Trachsel. And refers to the USA, where Woke drives "wild blossoms", which are also visible in Switzerland.
In fact, the fight for or against wokeness is very political there – elections can be won with it. But does that also work in Switzerland? Political scientist Lukas Golder, co-director of the GFS research institute, has his doubts. Wokeness may upset people, but it has nothing to do with existential everyday issues. First of all, Switzerland is much less polarized than the USA. And secondly, the ground is missing: "Switzerland is considered a model of success when it comes to the integration of minorities." On the other hand, he is not surprised that the SVP is looking overseas. The party is currently missing major mobilization issues. The framework agreement with the EU has been completed, and many things have been tightened up in asylum and immigration law.