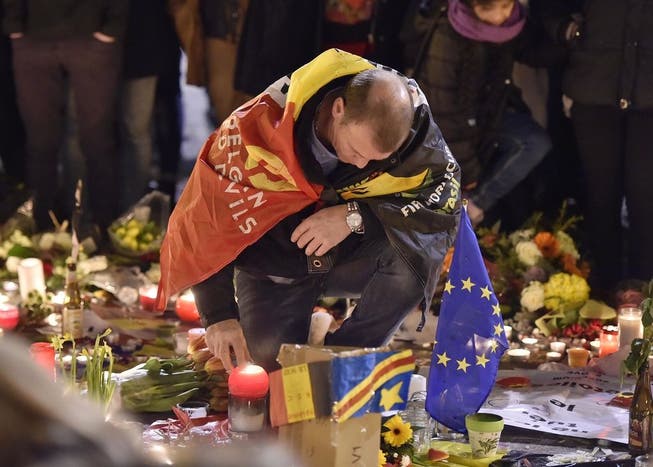 "It was like descending into hell": terror trial in Brussels rolls up the horror again
After a chaotic start, the trial of the Brussels terror attacks is picking up speed. Instead of the rights of the Islamists, he now turns to their deeds and victims. Our correspondent was there. His impressions from the courtroom.
They now sit behind thick safety glass with their pale faces, guarded by beefy police officers wrapped in balaclavas. Most wear sweaters and track pants, some have a beard, and one wears his dark hair shoulder-length.