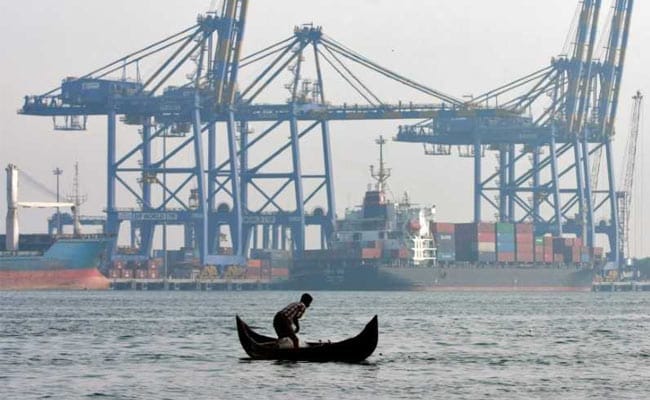 Budget 2021: As exports have become an important engine of growth and have the potential to stimulate economic recovery, the country's share in world merchandise exports is expected to be increased to 5% by 2025, from 1.67% currently, the industry body Confederation of Indian Industry (CII) says in its 2021-22 pre-budget memorandum. CII suggested that greater participation in global value chains (GVCs), improving trade infrastructure, exporting goods and not taxes, as well as reducing the cost of export credits are measures. which can increase India's share in world merchandise exports.
Global value chains:
In order to improve the country's participation in the global value chain, CII suggested that it is important to reduce import tariffs, which have been increased in recent years, as a high tariff rate creates political uncertainty and prevents the country from becoming part of the global value chain. An open and conducive import environment is also essential to attract global companies and ensure competitive access to intermediate goods.
The 2021 budget could announce the establishment of a working group within the Ministry of Commerce, to identify and develop a strategy for the country's participation in these global value chain opportunities in consultation with the industry. The working group could also identify key opportunities in the global value chain and announce policies to attract investment, both domestic and foreign, in these areas.
Reduce the cost of export credit:
The country's average lending rates are higher than those of other emerging economies. For this reason, Indian exports are often not competitive in the international market. In order to alleviate the problem, the government is proposing an interest rate equalization system for MSMEs through which it grants a 5% interest subsidy on pre and post shipment credits. The aim is to provide MSME exporters with credit at globally competitive rates.
However, buyers in international markets do not distinguish between MSME exporters and large exporters, but rely on quality, cost and credibility. CII suggests that the same program be extended to all exporters instead of limiting it to MSMEs.
In addition, the subsidy should be tied to world rates, instead of a fixed 5 percent subsidy. The definition of exporter should also include manufacturers who sell to export houses. The scheme is also expected to be extended for two years after March 2021 for exporters and manufacturer-exporters. The overall allocation to the scheme should also be increased to allow more companies to access
funds.
.