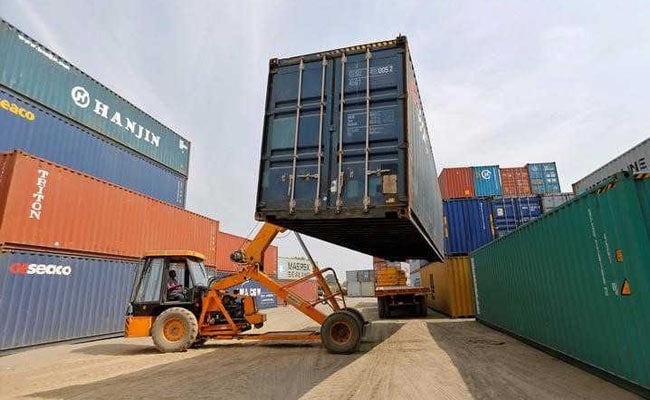 Budget 2021: Given the contribution of the Trade Infrastructure for Export (TIES) system to export growth, it needs to be extended for another three years and should be included in the national infrastructure pipeline, the agency said Industry Confederation of Indian Industry (CII) in its pre-Budget Memorandum 2021-22. The government introduced the Trade Infrastructure Export Program in 2017 with an expenditure of Rs 600 crore. The objective of the program was to modernize infrastructure such as land customs posts, export warehouses in special economic zones, last mile connectivity as well as certification laboratories. It was introduced for a period of three years which is now over. (Also read: Budget 2021: the share of merchandise exports must rise from 1.67% to 5%)
An efficient trade infrastructure helps to reduce costs and improves the competitiveness of exports in the international market. It also increases the reliability of exporters in delivering shipments on time. CII also suggests that there is a need to compile a comprehensive list of projects needed to improve facilities in major manufacturing centers for export, special economic zones, as well as industrial and port-related parks under TIES.
The government should also consider creating 5-10 exclusive manufacturing zones or clusters for exports in sectors such as textiles, leather, gemstones and jewelry, toys, etc. These export-oriented manufacturing economic zones could attract export-oriented foreign direct investment (FDI) and domestic investment. There is also a need to accelerate coastal economic zones as in the NITI Aayog action plan. According to CII, MSMEs that achieve 70 percent export turnover should be given special status, entitling them to various incentives such as subsidized land in an export promotion zone or cluster, faster customs clearance, cheaper financing, etc.
.