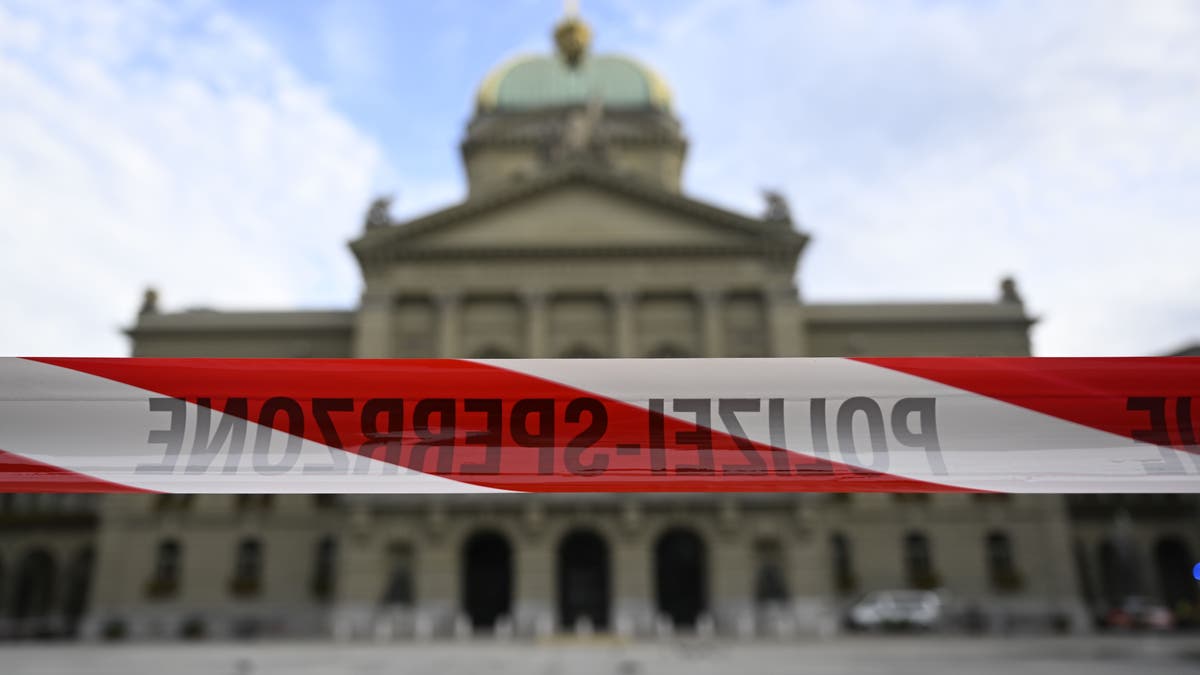 big bet

Police give the all-clear after blocking Bundesplatz because of an object
A large-scale operation by the cantonal police took place at the Federal Palace in Bern on Tuesday evening. The reason for this was a suspicious object that was found. After investigation, it turned out to be harmless.
Video: Cornelia Jost / Keystone-SDA
The entire Bundesplatz was closed on Tuesday evening for security reasons, as the Bern canton police announced at around 6:15 p.m. on Twitter. This is because a suspicious item was found. The Bundesgasse was also closed for this reason. First the "Blick" reported about it.
We are on duty at Bundesplatz in #Bern for a suspicious item. Bundesplatz and Bundesgasse are currently closed for security reasons. Further investigations are in progress.

— Bern Canton Police (@PoliceBern) September 13, 2022
After the police had the item checked by specialists, they gave the all-clear around 7:30 p.m.: The item had turned out to be harmless. There was no danger to the population, as the police write on Twitter.
All clear at Bundesplatz in #Bern: After checking by our specialists, the item turned out to be harmless. There was therefore no danger to the population. The bans have been lifted.

— Bern Canton Police (@PoliceBern) September 13, 2022
However, the police did not say what the item was. Due to the police presence, various bus and tram lines had to be diverted, as the city of Bern's public transport company Bernmobil announced on Twitter. (dpo)