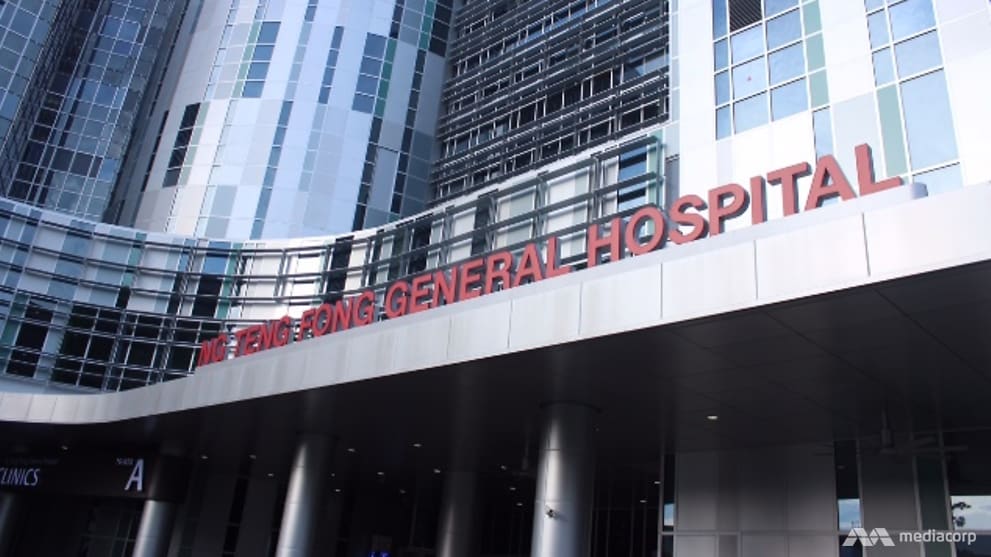 SINGAPORE: A Burmese maid who is Singapore's only new COVID-19 case in the community tested positive for the coronavirus almost five months after arriving in the country.
A previous test taken in November while serving a stay-at-home notice was negative. She tested positive on April 4, after starting to work at her employer's home.
Giving details of her case on Wednesday April 7, the Ministry of Health (MOH) said the 40-year-old Burmese national arrived in Singapore on November 13 and notified her discharge at a dedicated facility.
During her notice period, she was identified as close contact with a case of COVID-19 – a 29-year-old Burmese national who was on the same flight as her.
The 29-year-old was confirmed to be infected on November 23.
As a result, the 40-year-old Burmese maid was placed in quarantine from November 24-27.
She started working at her employer's home on November 27.
READ: Housekeepers, containment nannies must take COVID-19 serology test upon arrival in Singapore
READ: Levies for foreign workers were removed until September for holders of S-pass and work permit, including maids, during stay-at-home notice
The health ministry said the foreign domestic worker developed a headache on April 2 and shortness of breath on April 4.
She was tested for COVID-19 on April 4 and the result came back positive the same day. She was kept at Ng Teng Fong General Hospital.
Another test performed by the National Public Health Laboratory on April 5 was negative for COVID-19 infection.
His serological test result came back positive, indicating a past infection.
According to the MOH, it could "spread minute fragments of the virus's RNA, which are no longer transmissible and infectious to others".
But since authorities are unable to definitively conclude when she was infected, all necessary public health measures will be taken as a precautionary measure, the ministry said.
READ: Demand for new maids high despite additional costs amid COVID-19 restrictions, risk of imported cases
FOCUS: Will rising costs and reduced availability change Singapore's relationship with maids?
The Myanmar maid was among 35 new COVID-19 infections reported on Wednesday.
Two public places have also been added to the list of places visited by the Ministry of Health by COVID-19 cases during their infectious period – Prime Supermarket at 373 Bukit Batok Street 31 and Bukit Gombak Wet Market.
REPORT THIS: Our comprehensive coverage of the coronavirus outbreak and its developments
Download our app or subscribe to our Telegram channel for the latest updates on the coronavirus outbreak: https://TBEN.asia/telegram
.