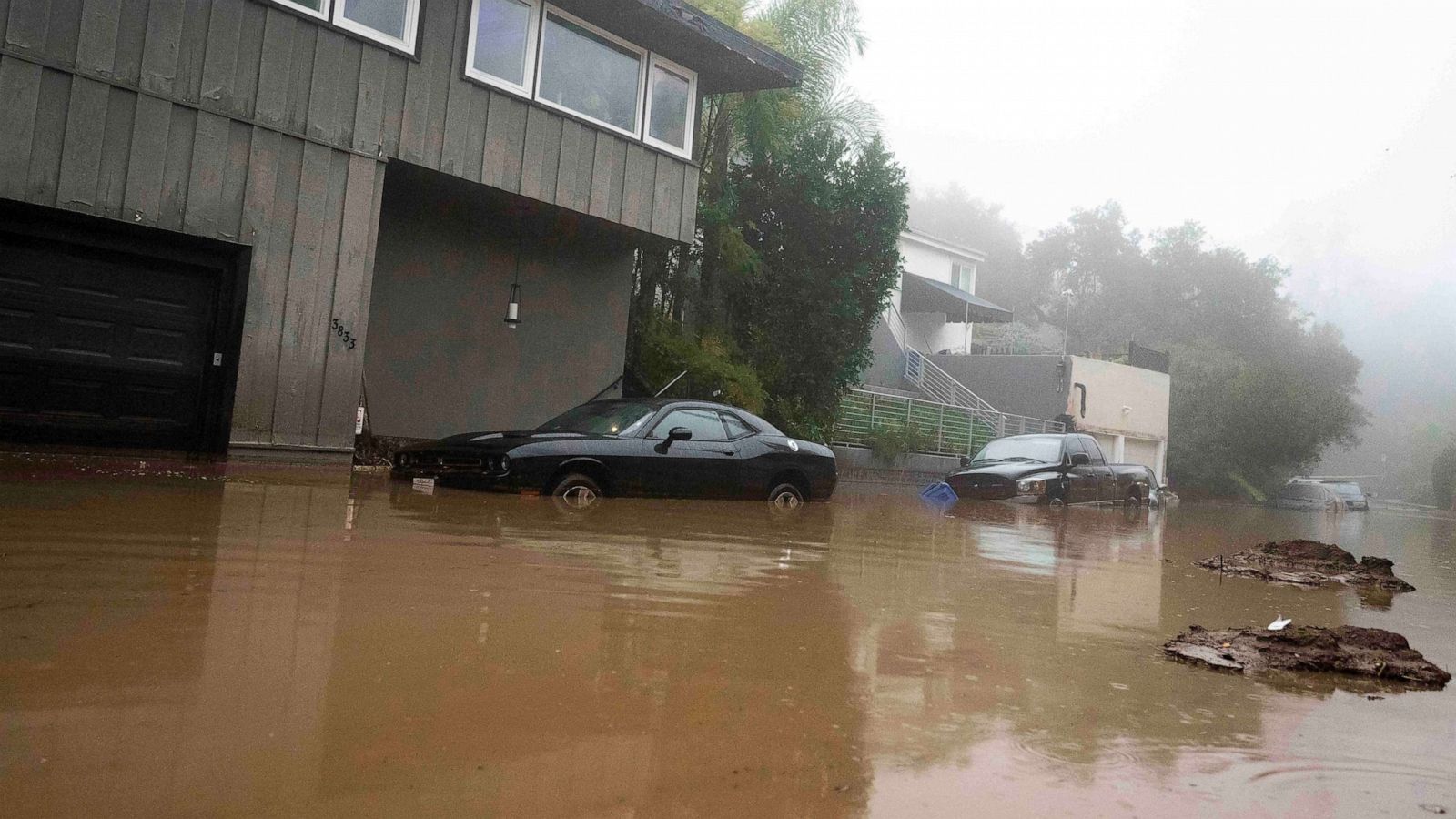 Rescuers have resumed the search for a missing 5-year-old boy who was swept up in flooding near San Miguel, California, after being forced to abandon the search Monday as extreme weather made it unsafe for first responders to continue their efforts, according to the San Luis Obispo County Sheriff's Office.
Underwater search and rescue, as well as air operations, will continue the search during a lull in the intense storms, but warned conditions remain extremely dangerous, the sheriff's office said.
"The water level is high and continues to move rapidly. The public is strongly warned not to conduct self-initiated searches and endanger themselves and become a victim requiring resources that would otherwise be used for the search," it said sheriff's office. at an expense.