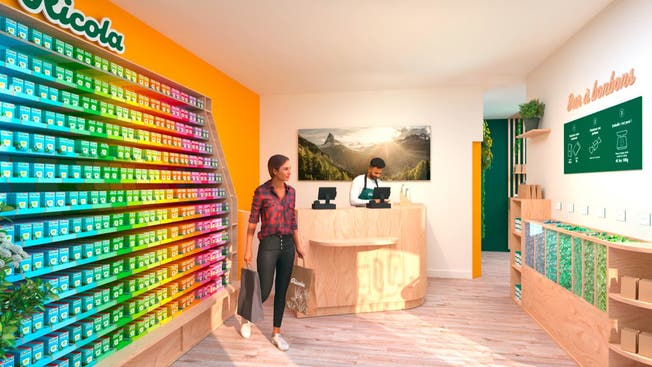 New strategy: The candy company Ricola opens its first shop – but not in Switzerland
The Basel family company is breaking new ground: in a European metropolis, they are launching a shop that only sells Ricola products. The company is not alone with this strategy.
A cough here, a rattle there: In the trams, buses and trains, many viruses are being thrown through the air again these days. The flu season is upon us. And Covid-19 is still here. For the Basel-based candy manufacturer Ricola, this means: more sales. Especially in the phase before only medical remedies help, many people reach for the sweet cough suppressant with Swiss herbs to lick.