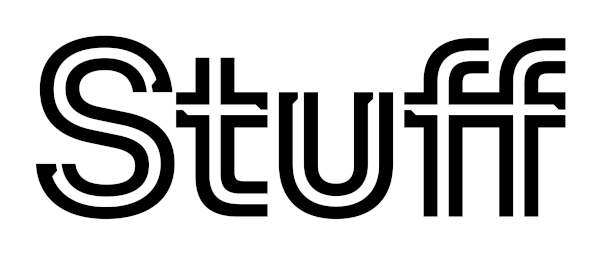 On a busy shopping street, a car drove onto the sidewalk, narrowly missing two al fresco diners and crashing through a restaurant window.
Jordan Scherer and his friend sat at the single table outside 194 Eatery on Trafalgar Street, in Nelson, shortly before 4pm Friday.
Scherer hadn't paid attention to the car parked a few yards away, opposite the restaurant.
"I sat outside on the couch. [The driver] just revved and went full steam ahead in the shop.
"It happened in half a second."
Scherer and his friend were flooded with glass. Despite a number of people on the street, no one was injured, he said.
First, Scherer was "panicked." He then made sure the driver was okay.
"She was definitely in distress. I felt really bad for her."
Scherer said he felt fine — if a little shaken.
"Maybe I'll buy a Lotto ticket."
The owner of the restaurant, who called himself Young, was in the diner at the time. He heard a crash and then saw the car.
Young was thankful that the two customers in the restaurant were sitting away from the back seat at the time, he said.
He didn't know if the eatery would open on Saturday, he said.
* This story originally appeared on Stuff.