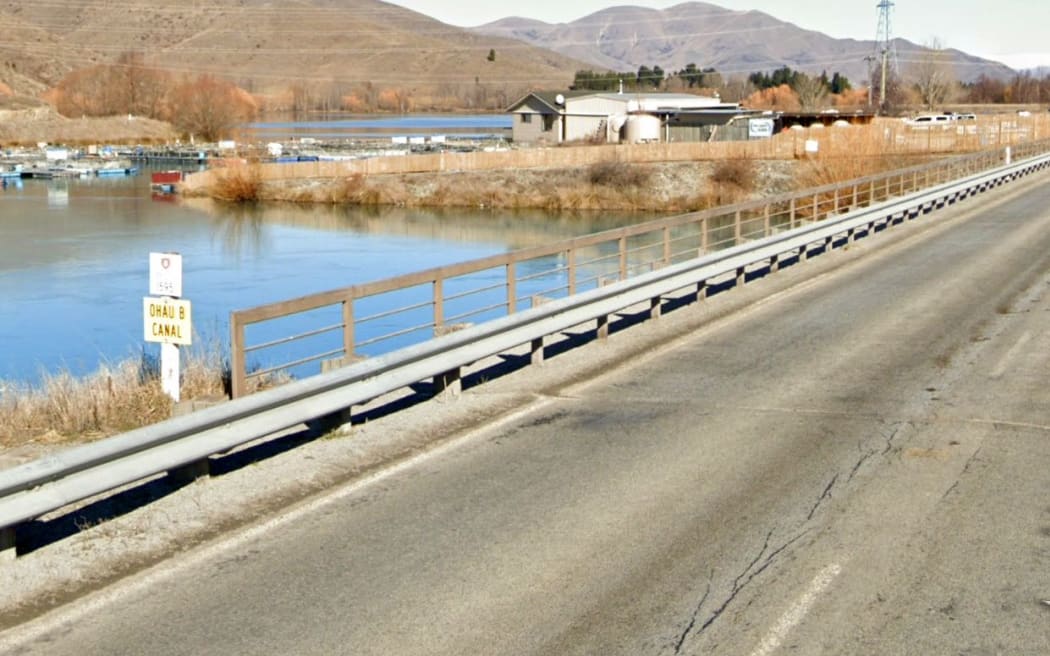 A car is being sought that crashed off a bridge on Canterbury's State Highway 8 this morning.
Police said they were notified of the accident at 6:50 a.m. south of Twizel.
A spokesperson said at this stage it was believed a car had crashed into a barrier on the Ōhau B Canal Bridge and fallen into the water.
An extensive search was conducted for the car, involving the police, coast guard, fire brigade and emergency services.
Local boats also provided assistance.
The police diving squad is expected to arrive in the area later this afternoon.
Police cannot say how many people were in the car at the time of the accident.
One lane of State Highway 8 (Twizel-Ōmarama Road) will remain open as the search continues.
However, police said there would be temporary road closures from time to time to allow on-site investigations.