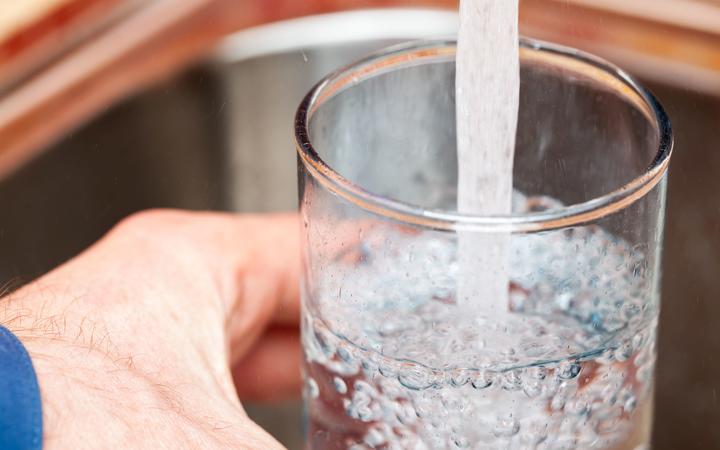 Carterton's E coli readings are a mystery to water boffins.
A boil water advisory has been in place since March 12, after low-level readings of deadly bacteria.
Carterton District Council (CDC) received two more positive readings over the summer.
The most recent results have left experts perplexed.
Unlike Martinborough, which suffered similar scares two years ago, the Carterton System has been chlorinated for some time.
CDC Infrastructure Services and Regulatory Director Dave Gittings said E. coli contamination in a cross-linked chlorinated water system was extremely rare.
"There are a lot of enthusiastic scientists across New Zealand who are planning to write an article about this," Gittings told the council's infrastructure committee on Wednesday.
"This is one of the few cases in New Zealand where you will find a cross-linked system, with highly residual chlorine, that contains an E coli number.
"It's extremely unusual. They're excited. I'm not that excited."
Committee chair Russell Keys acknowledged the team's work in trying to get to the bottom of a situation that was "extremely frustrating for you and for the residents."
"Especially after being picked up for the third time.
"We have adopted a responsible attitude. We will have to do these notices for the safety of our community.
"And that's going to be the most important on our minds. We have to make sure that no one in the community gets sick because of it.
"If it was a simple thing that we could just find, I'm sure we would have."
Mayor Greg Lang said the council and experts "were doing their best."
"There is a very low level, and it is a responsible approach that we have taken to deploy this.
"We understand that this is not practical for many members of the community, but the health of the community is paramount.
The CDC plans to release a new situation report on Friday.
Local Democracy Reporting is a public interest information service supported by RNZ, the Association of News Editors and NZ On Air.
.