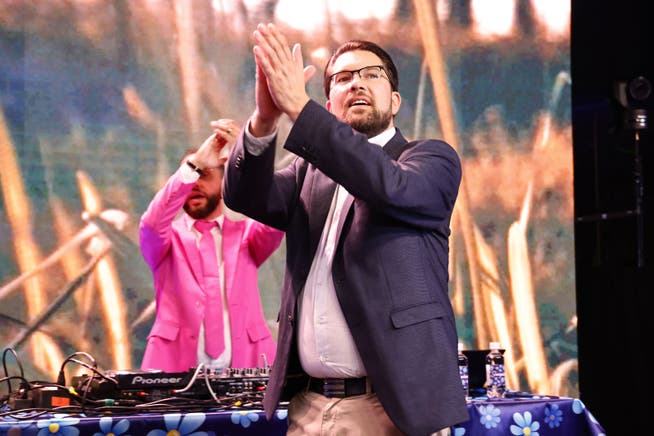 Once "lepers", now in government: the most important questions and answers about the change of power in Sweden
The right-wing populist Sweden Democrats won the elections, but they are not to receive ministerial posts. Sweden's politicians are looking for a solution. The problems in five points.
Why is Sweden's Prime Minister Magdalena Andersson resigning prematurely?
The Swedish head of government handed in her resignation on Thursday, even before the final election results were confirmed. For the social democrat it was clear: her centre-left block lost the election by several tens of thousands of votes. In parliament, the center-right camp together with the right-wing populist Sweden Democrats have 176 seats, compared to 173 for the centre-left.