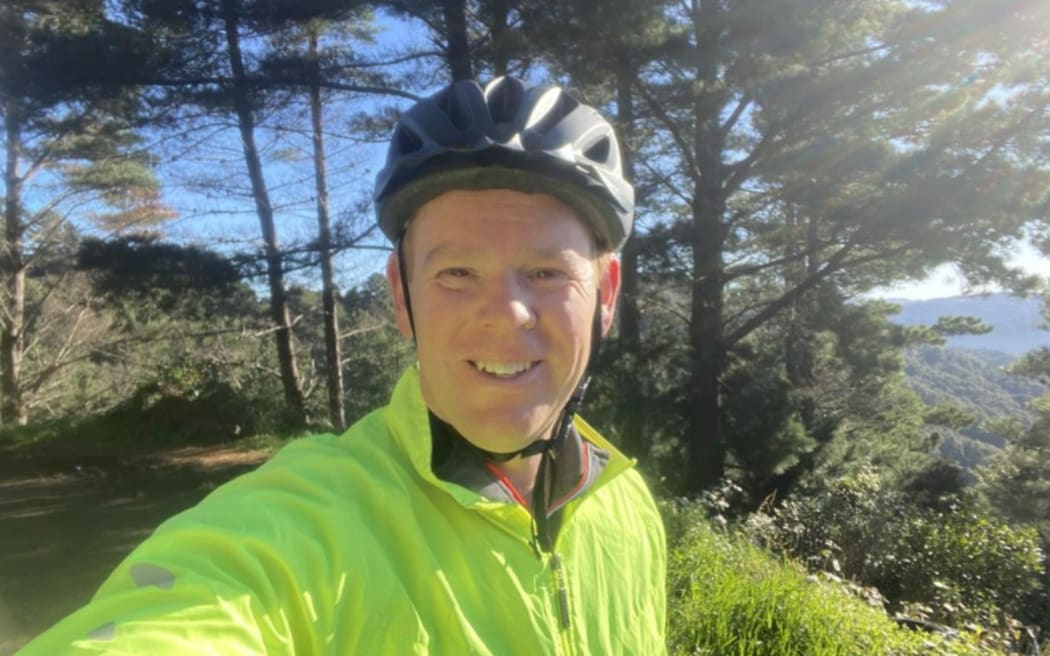 The new leader of the Labor Party has asked New Zealanders to respect his family's privacy as he prepares to be sworn in as New Zealand's 41st prime minister next week.
At a media conference this afternoon, Chris Hipkins revealed that he and his wife made the decision a year ago to live separately, but are "doing everything they can to raise our kids together."
"Being a politician's partner and being a minister's partner…when you're in the spotlight like me – especially during the Covid-19 response – it's damn hard," he said.
"Families are under tremendous pressure."
Hipkins said he was aware of the "rumor mill in Wellington" and wanted to put down on paper the decision he and his wife had made, but added that it would be his "final comment on the matter".
"We remain incredibly close, she's still my best friend, but we made that decision for the sake of our family."
Hipkins and his wife have two children: a six-year-old son and a four-year-old daughter.
He wanted them to grow up with a "typical Kiwi life," he said.
"I want them to be able to make mistakes, I want them to be able to learn and grow without five million people looking over their shoulder. And so I want to keep them out of the limelight – you won't see any pictures." of them on social media or in the media and so on."
Hipkins said he felt his personal life was his own business, but he had seen Prime Minister Jacinda Ardern and her family receive "massive attention".
By putting himself forward to "be a minister, be an MP, be a prime minister", he acknowledged that he had made himself "public property".
"I absolutely accept that, but my family doesn't," he said, "and I ask people to respect that."
His family knew he was putting his name forward for the leadership position, so they had "a few days" to find out, he said.
National Party leader Christopher Luxon said today that he agreed that families should be off limits.
"I really support Chris Hipkins's comments about his family. It's up to each MP to determine how they will navigate the public eye and I have huge respect for his statement and I think we should all respect that too."