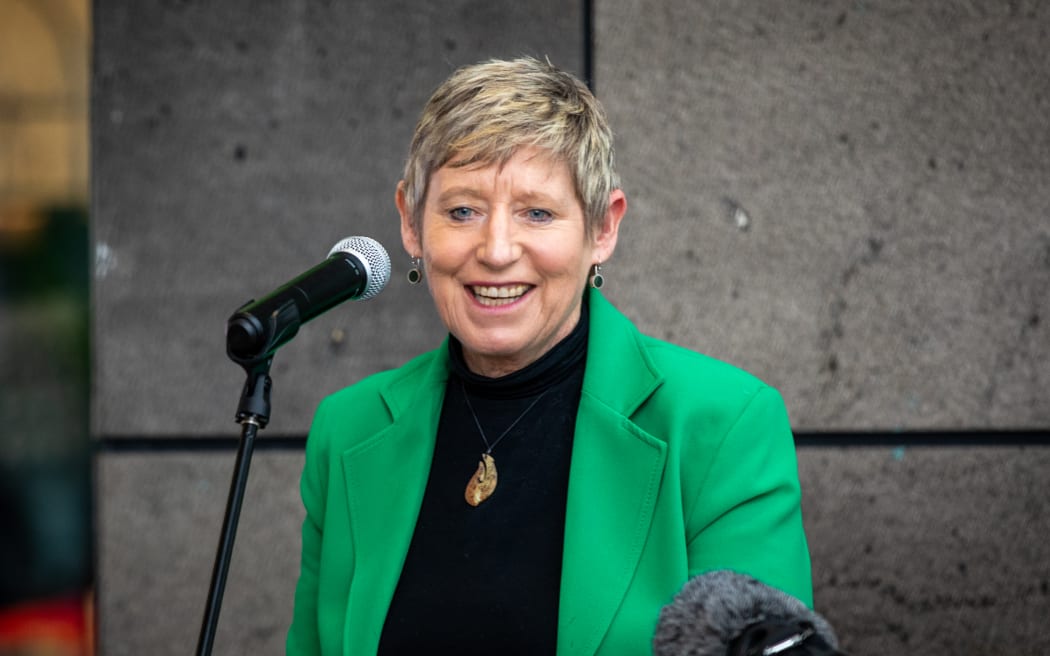 The mayor of Christchurch has written to the environment minister, asking him not to intervene to enforce stricter housing regulations in Christchurch.
Last week Christchurch City Council voted against an amendment to the city plan that would bring it in line with the government's new housing density rules.
Under the new rules, Christchurch would be required to develop three-storey homes in many parts of the city.
In the letter, Christchurch Mayor Lianne Dalziel said she was aware that the council was now technically in breach of its legal obligations and that there were powers available for ministers to intervene, but asked the minister not to do so. to do.
The Resource Management Act can be used by the government to designate someone to notify the plan, and the Local Government Act provides the ability to engage commissioners or other methods of intervention.
Dalziel said the council is supporting the government to tackle the housing shortage and enable the delivery of a wider range of housing options.
However, she said the council did not support a one-size-fits-all approach and believed Christchurch needed a solution that took into account everything that had happened in the city since the earthquakes.
"Christchurch's district plan was completely rewritten after the earthquakes, and therefore more intense development was allowed around our main centres, public transport routes and in the central city. So a blanket that is free for everyone in the city will not work here."
The city's environment and planning were very different from Auckland and Wellington, and the city had ample land for urban development, Dalziel said.
"Christchurch already has medium-sized residential areas within our city framework that other cities don't. I think looking at what we have and then seeing if additional capacity is needed is the right choice."
The city was also already facing the effects of a shrinking forest canopy, she said.
"I have now written and said that the city wants to develop a tailor-made approach to housing intensification. We would like to [government and council] officials to be able to work together so that the new council can get to work."
Dalziel said she hoped the council would get an answer before next Thursday, when it fell apart for the election period.