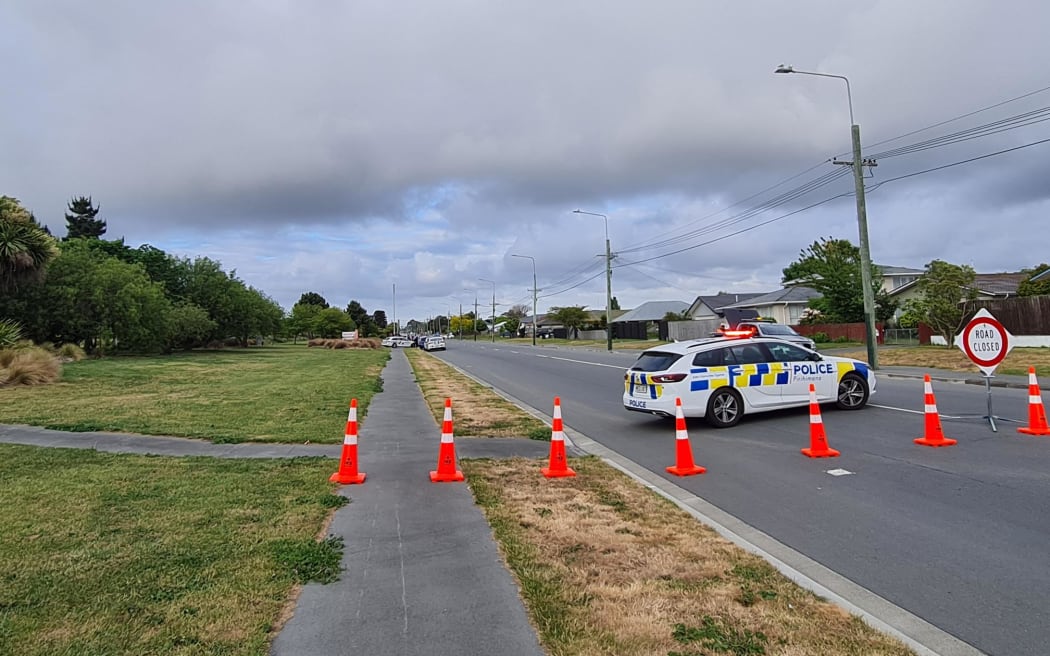 A man has been seriously injured in an attack in Bexley.
Police said they responded to a serious incident at 6:20 a.m. Monday and a search was underway following the attack.
The incident happened on Pages Road between the streets of Portchester and Farnborough.
About 200 yards Pages Road had been cordoned off and half a dozen police cars were on the scene.
The RNZ reporter on the scene said it appeared that police were entering an area of ​​Bexley Park near the Velocity Karts site.
Police said someone on the relatively busy road may have witnessed the event or captured it on a dashcam, and asked anyone with information to call 111.
They asked people to avoid the area.
A resident who lives across from Bexley Park said the park was always busy and not known for violence.