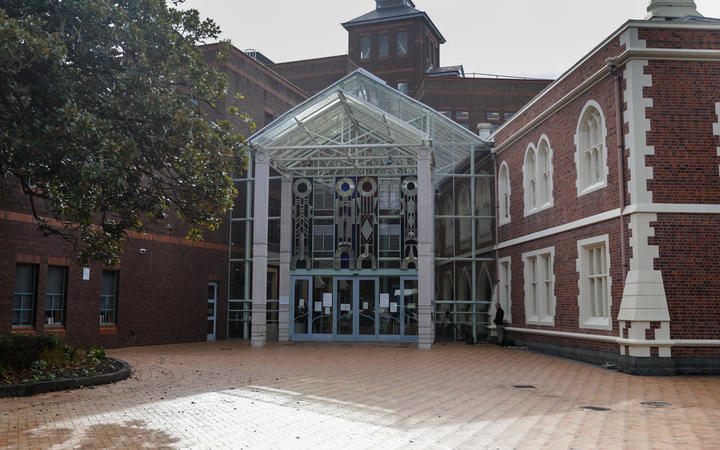 The man convicted of the Christchurch Mosque shooting has withdrawn his candidacy for legal action against the Department of Prison Affairs and his terrorist designation.
One minute before Auckland High Court Judge Venning, the convicted murderer and mass terrorist withdrew two applications for judicial review.
Earlier this month, Brenton Tarrant was scheduled to appear on an Auckland High Court conference call before Judge Venning.
He was to represent himself, but this was postponed after the prisoner requested his access to the documents.
The requests concerned two potential reviews of its designation as a terrorist entity and Department of Corrections decisions regarding access to news and mail.
Withdrawal of the claims terminates the possibility of further legal proceedings.
He is serving a life sentence without the possibility of parole and is being held in solitary confinement in Auckland Maximum Security Prison.
The Corrections Department declined to provide further details on his life imprisonment – the only prisoner to be sentenced to life without the possibility of parole.
.