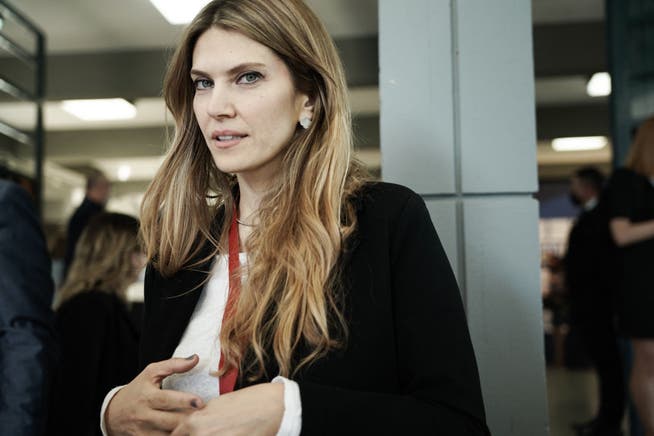 Cold and sleep deprivation: Eva Kaili accuses Belgian authorities of torture
The former Vice-President of the European Parliament suffers from excessively strict prison conditions, criticizes her lawyer. Contact with her 2-year-old daughter is also made difficult. Can Kaili now hope for release?
"It's like the Middle Ages," complains Michalis Dimitrakopoulos, lawyer for EU politician Eva Kaili, who has been imprisoned on corruption charges. His client spent three days in solitary confinement last week with the lights on constantly and she was unable to sleep. It was cold and the 44-year-old was refused a second blanket. In addition, she would have had her period, lost a lot of blood and still not be allowed to wash.