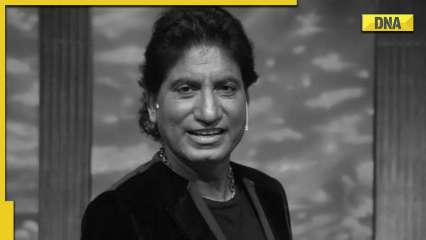 In a tragic news story this morning (September 21), comedian Raju Srivastava, who was previously hospitalized after collapsing while exercising at a gym, has passed away. The news has been confirmed by his family, the ANI news agency reported.
"Comedian Raju Srivastava dies in Delhi at age 58, his family confirms. He was admitted to AIIMS Delhi on Aug. 10 after experiencing chest pains and collapsing while exercising at the gym," the tweet read. news agency ANI.
According to PTI, Raju Srivastava's brother confirmed that the comedian died after 41 days in the Delhi hospital.